If you are in love with sea views and you are waiting for summer all year long, this article will be useful for you. In the next rows, we will be talking about seascape wall murals for summer lovers like you. And if you are interested - keep reading to the end. Seascape wall murals are one of the most popular ones because by installing them in your home, you automatically bring the summer in your home. No matter if it is winter and there is snow outside. In your home it will always be the summer you always dream of.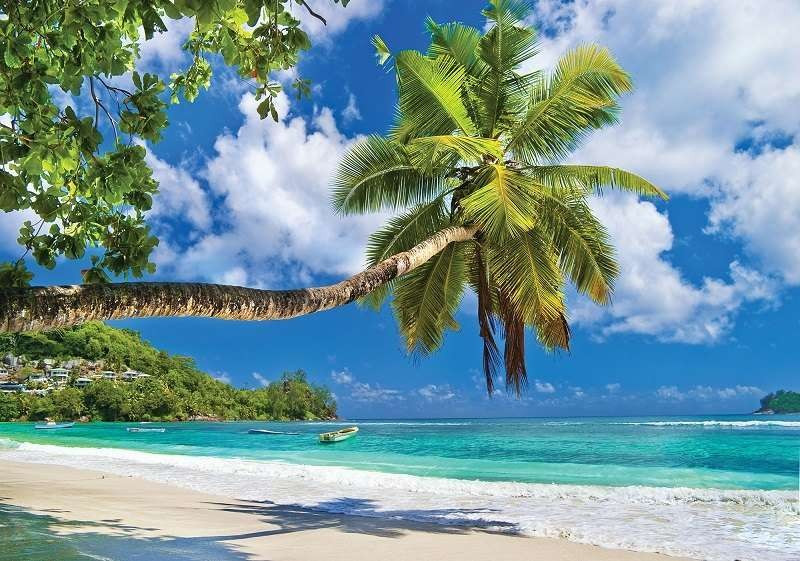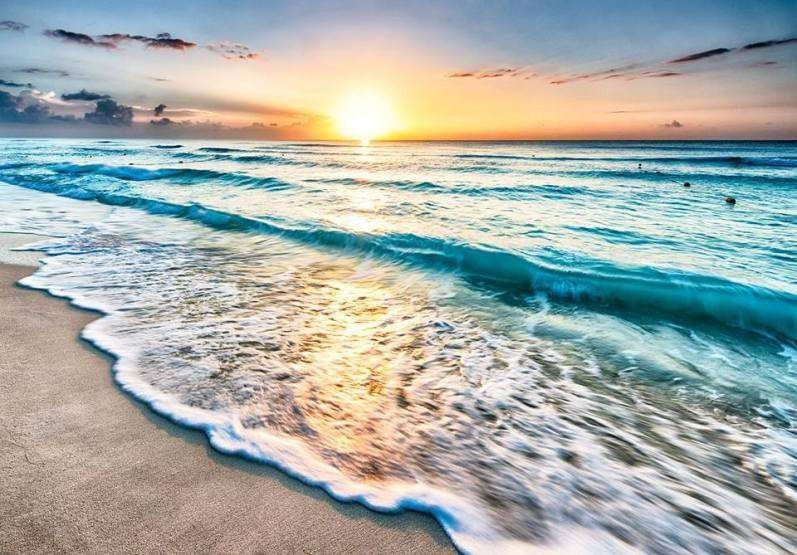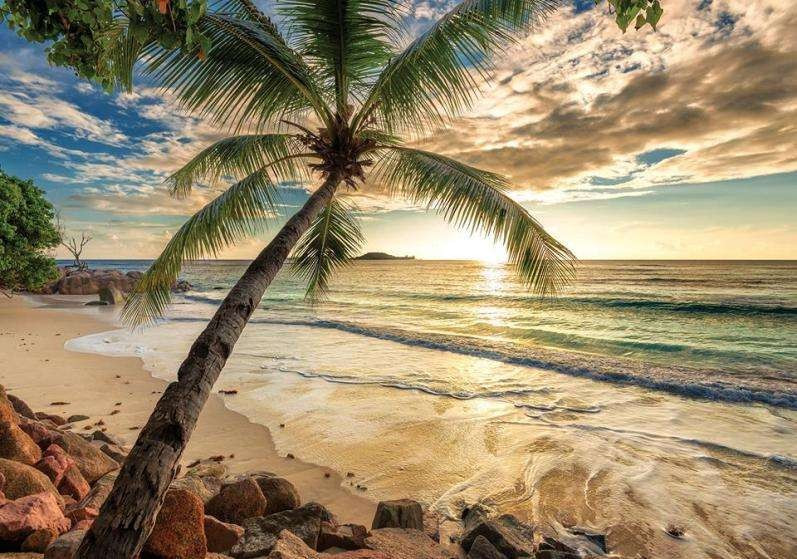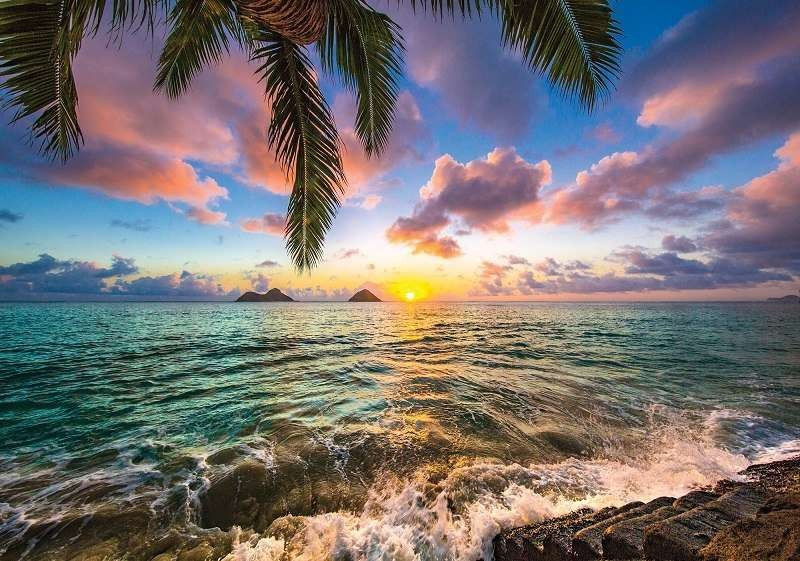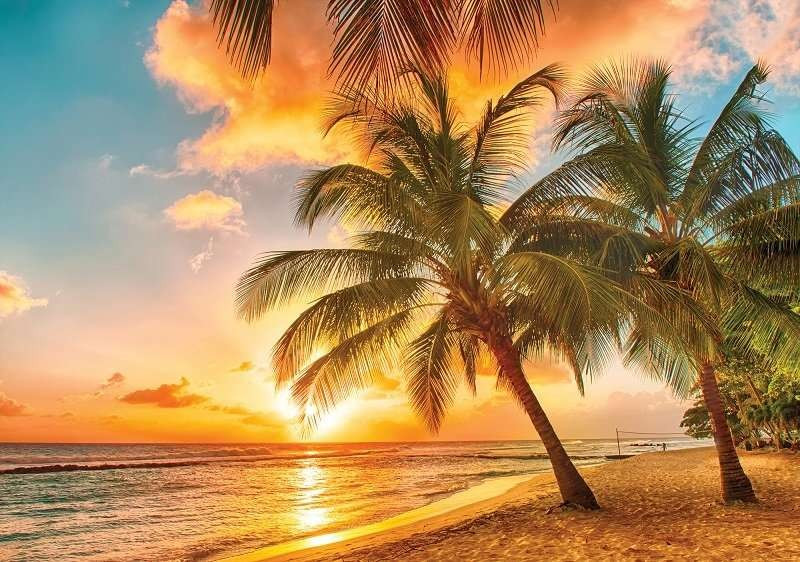 It is good, the wall murals and the furniture in the room to be in the same range. So they will merge and look calm and wide. As for the accessories - they need to stand out, so they can be in a variety of bright colors. Beaches, palm trees, sea, sunset, and sunrises are just part of the wall murals you will find on our website in the category seascape. As you can see, nowadays, thanks to new computer technologies, digital photography, and new printing techniques, customers can benefit from an extremely wide variety of quality photo wallpapers.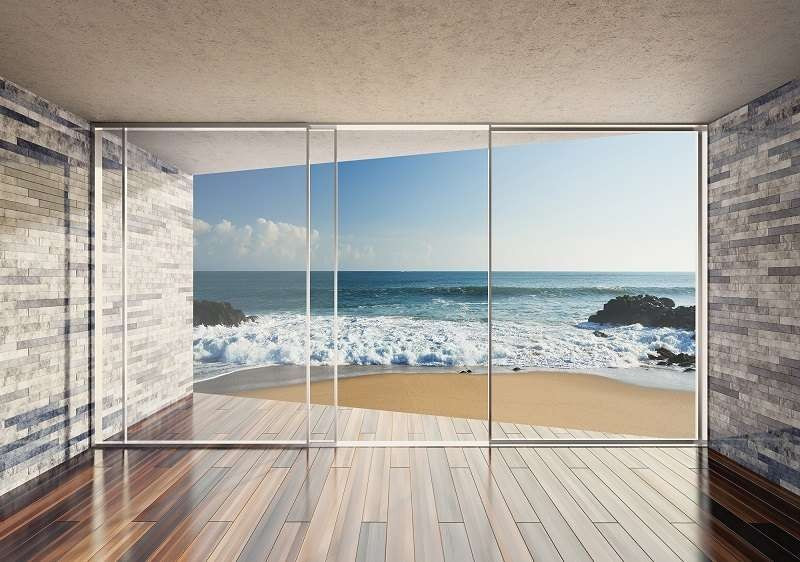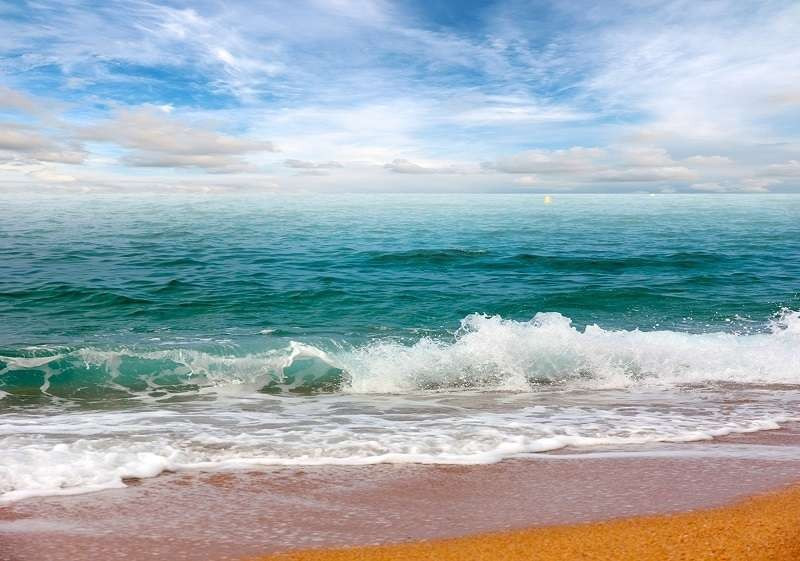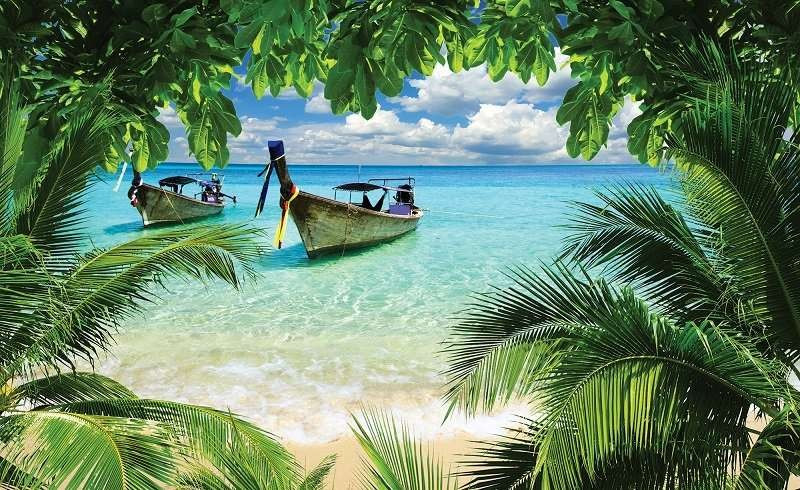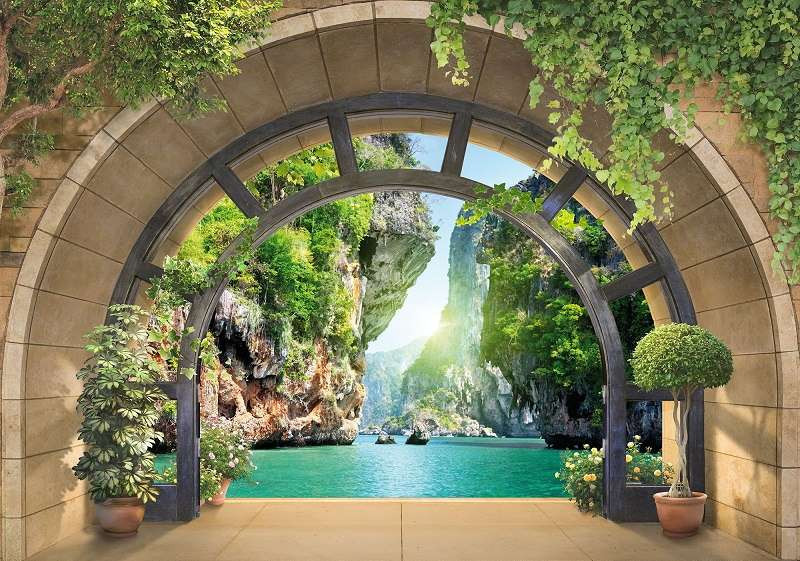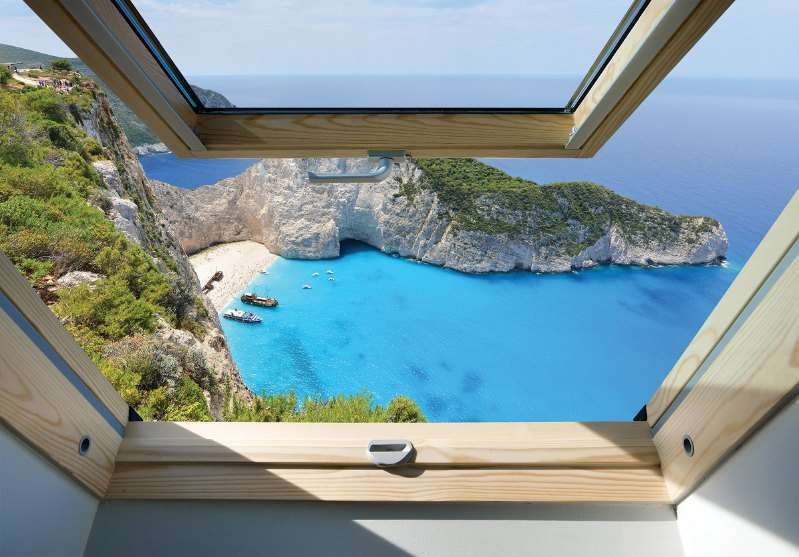 Our online store Wallmurals.ie offers modern wallpapers which are divided into different categories, depending on the theme or color range. Non-toxic materials are used in the production of photo wallpapers, and the colors are modern and diverse. With the option to search by category and size, customers can easily find the wall murals they are looking for. When you choose the one you like, choose its dimensions, as well. Then, when you order, you need to wait no more than 5-6 days, and the wall mural will be at your home. Then, you will enjoy the seascape all year long, and this will bring so much joy and happiness in your home.
Wall murals with graffiti for teenagers
Romantic Paris, London, Venice wall murals
New York - the big city of love wall murals
Large wall posters that create beautiful spaces
Create unique interior with art & design wall murals
Wall murals with waterfalls for an oasis at home
Wall murals with orchids that bring positivity at home
Wall murals with roses for a cozy atmosphere at home
Find the perfect wall murals for living room
Modern wall murals for bedroom
Enhance your walls with cityscape 3D murals
Children wall murals for joy and happiness at the room
Wall murals with brick, stone and wood walls
Large world map wallpaper for travelers
Wall murals with animals that light up any room
3D wall murals for any room in your house
Nature wall murals that bring freshness
Wall murals with flowers for unique interior design