If you are a person who likes art and value the beautiful creations, the wall murals will be the perfect decoration for your home. Each wall mural from our website is a unique work of art, taking into account the many factors in its design and manufacture. The location of the wallpaper is an important aspect because creativity at home is always a great way to provide a wall accent that carries a message. And our 3D wall murals will be this beautiful accent for any room in your home.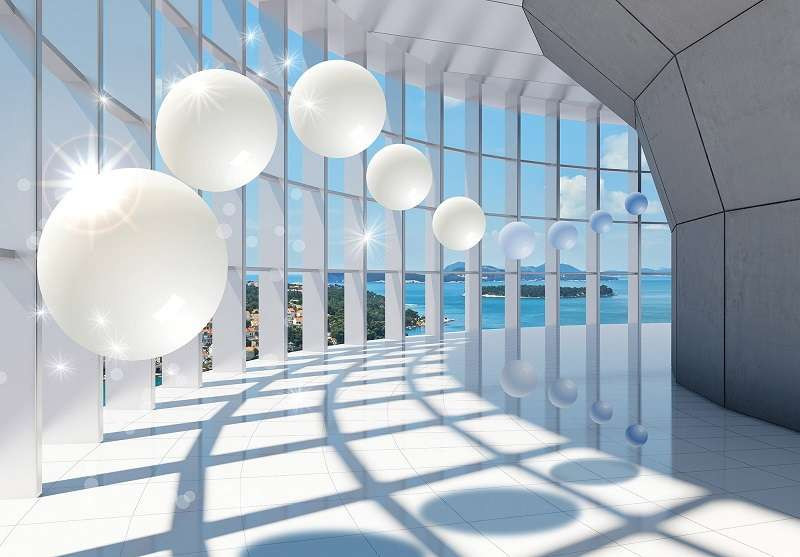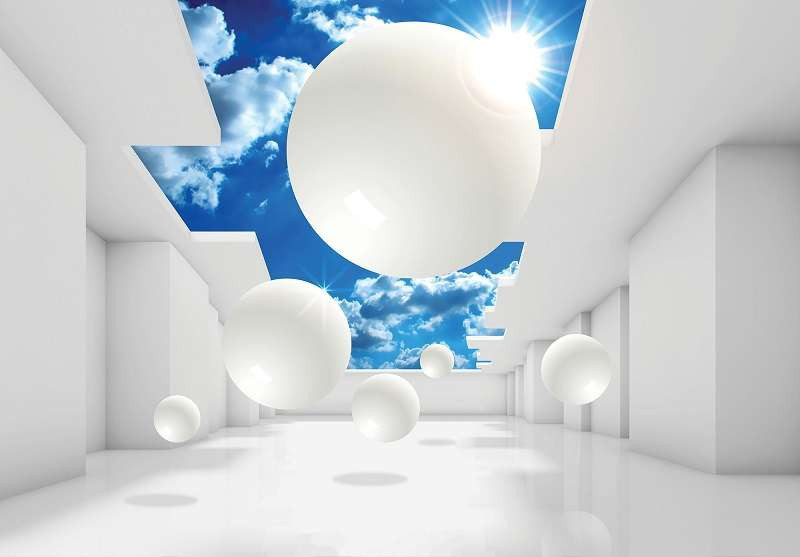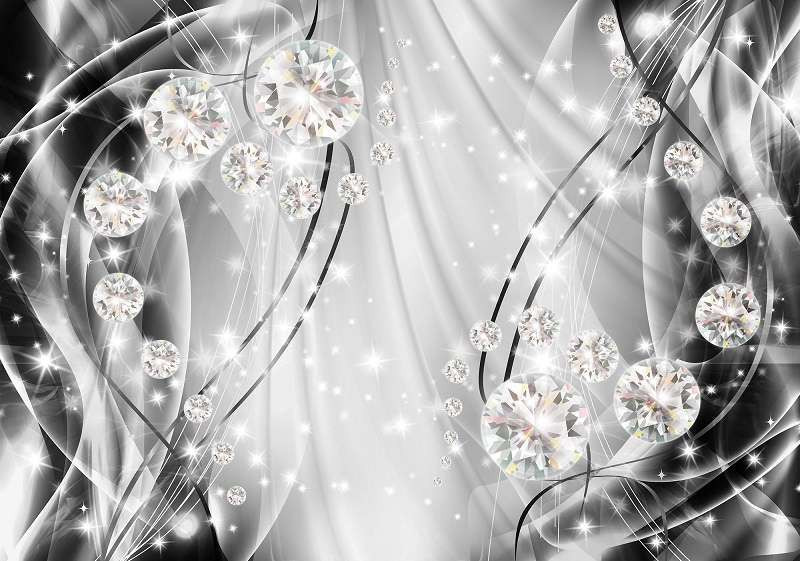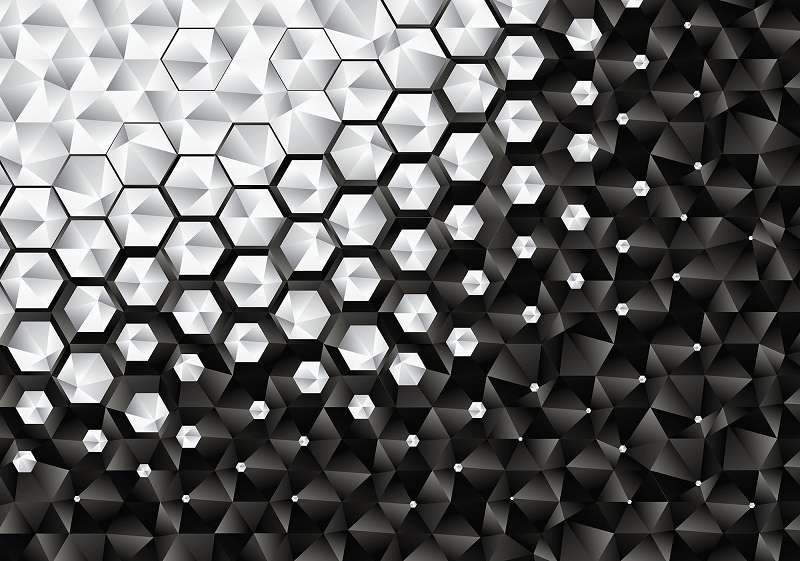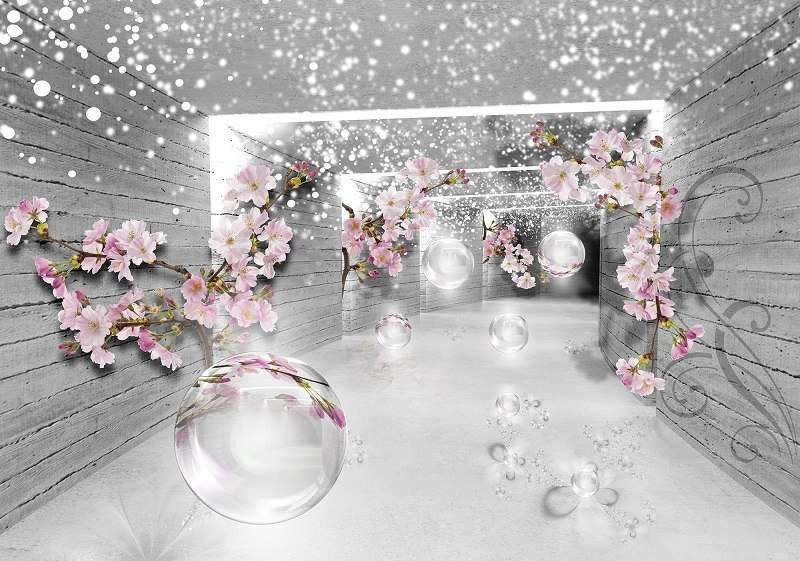 3D wall murals are great artistic approaches to the walls. It is the perfect way to show some individuality and imagination. But before you choose one, think about it and be sure that you want this permanently in your room. The wall murals are a focus center, an accent in the room, or the first thing you see in a room. And as such, it is the source of the basic mood you want to bring. The furniture in the room should harmonize with your wall mural in a way that both emphasizes it, but also does not allow it to stand out too much. The big secret of photo wallpaper is not to choose the right picture, but to be able to fit in harmoniously into space.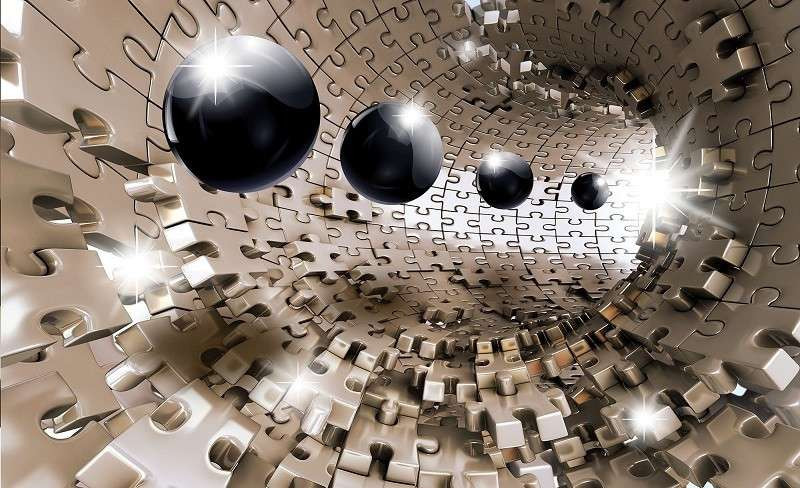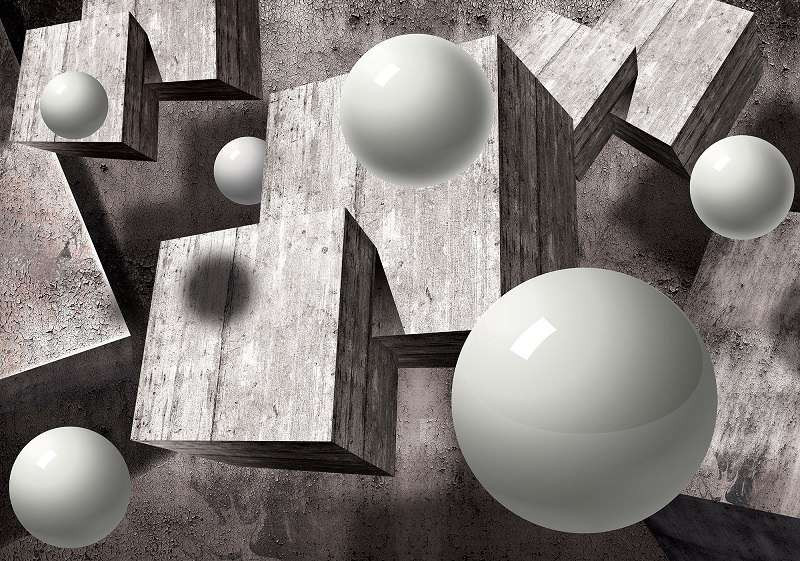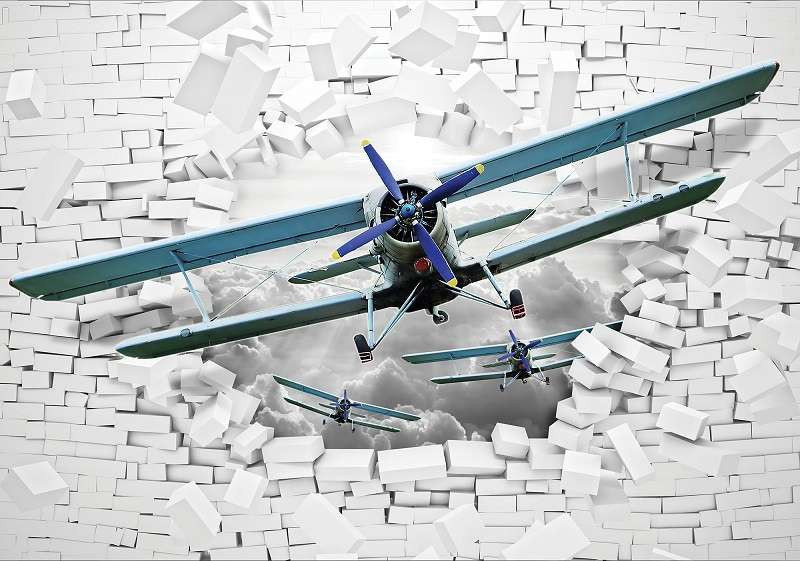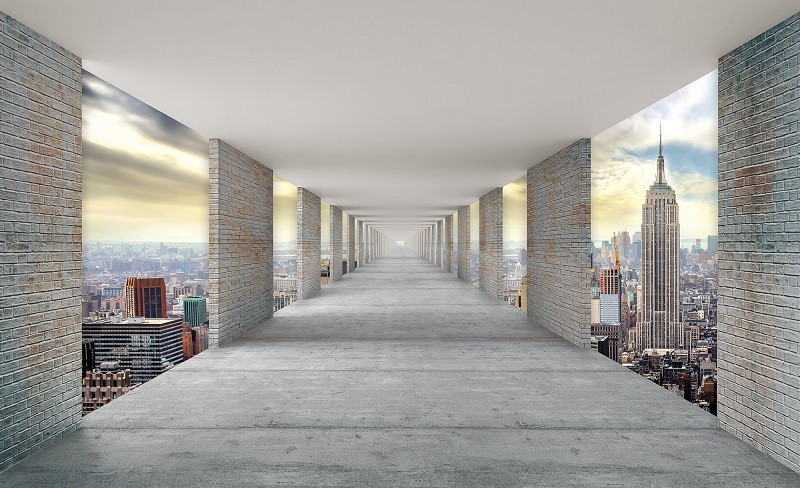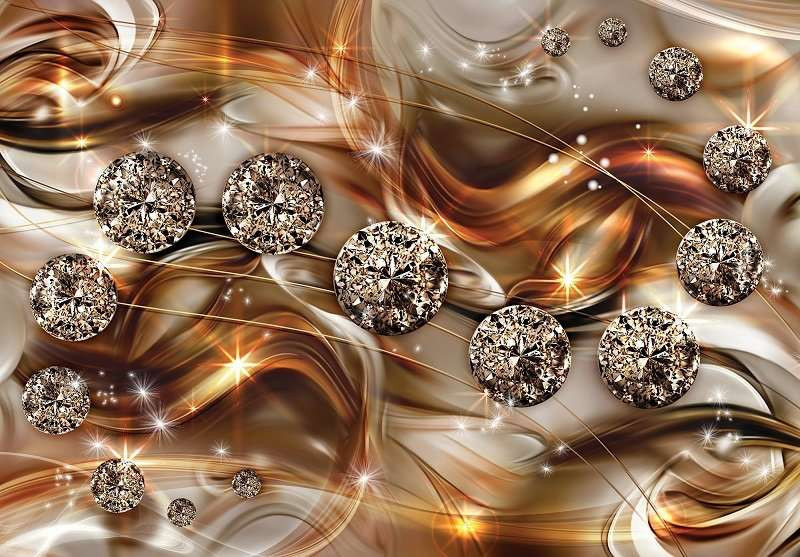 Unfortunately, often when we say photo wallpaper or a wall mural, we mean just that - a photograph printed in large size and glued to the wall. But the truth is that one 3D wall mural can also be understood as a wall painting. So, take a look at our wall murals on the website and choose the one which you like the most. Create a feeling of space, depth, and dynamics thanks to the modern graphic techniques.
Wall murals with graffiti for teenagers
Romantic Paris, London, Venice wall murals
New York - the big city of love wall murals
Large wall posters that create beautiful spaces
Create unique interior with art & design wall murals
Wall murals with waterfalls for an oasis at home
Wall murals with orchids that bring positivity at home
Wall murals with roses for a cozy atmosphere at home
Find the perfect wall murals for living room
Modern wall murals for bedroom
Enhance your walls with cityscape 3D murals
Seascape wall murals for summer lovers
Children wall murals for joy and happiness at the room
Wall murals with brick, stone and wood walls
Large world map wallpaper for travelers
Wall murals with animals that light up any room
Nature wall murals that bring freshness
Wall murals with flowers for unique interior design