The design of the photo wallpapers representing maps of the world is unique, exciting, and very stylish. It is often chosen by people who love traveling. And this is why we offer a large world map wallpapers. The variety of world map wallpapers have the unique charm of the old world, transferred to a modern home or office. And this retro look gives the homes a lot of harmony and warmth. Touching the style of the old classical artists is captured in the whole vision of the world map wallpaper. The coziness in one room with classic furniture and with these models of photo wallpapers is guaranteed and almost eliminates the need for expensive works of art or successfully complements them.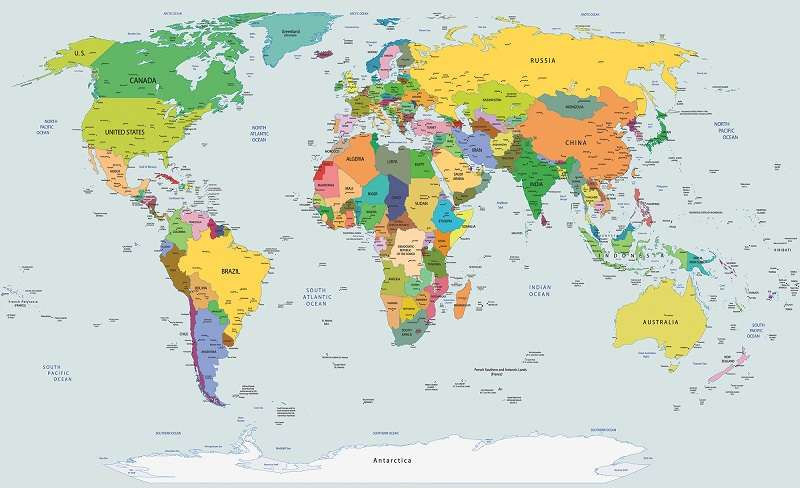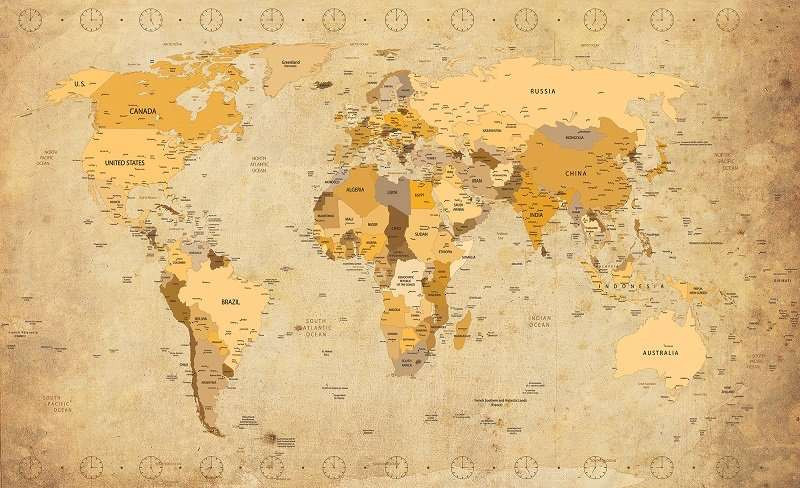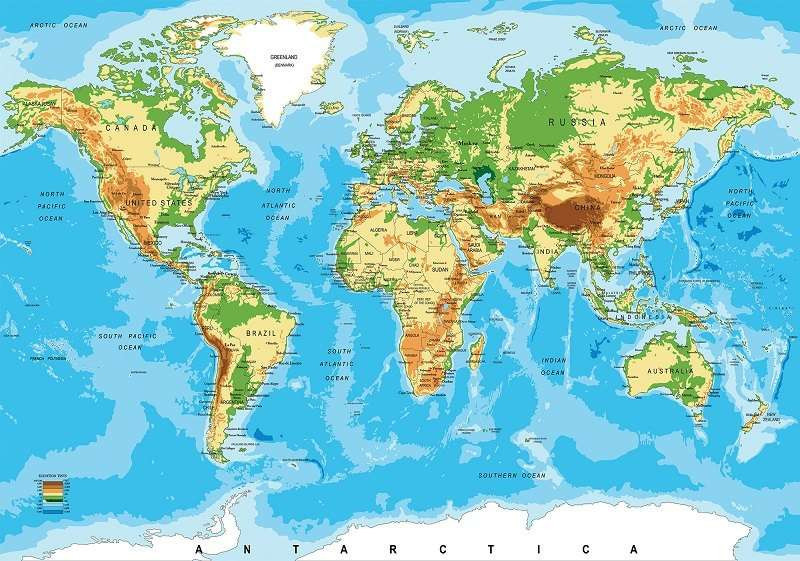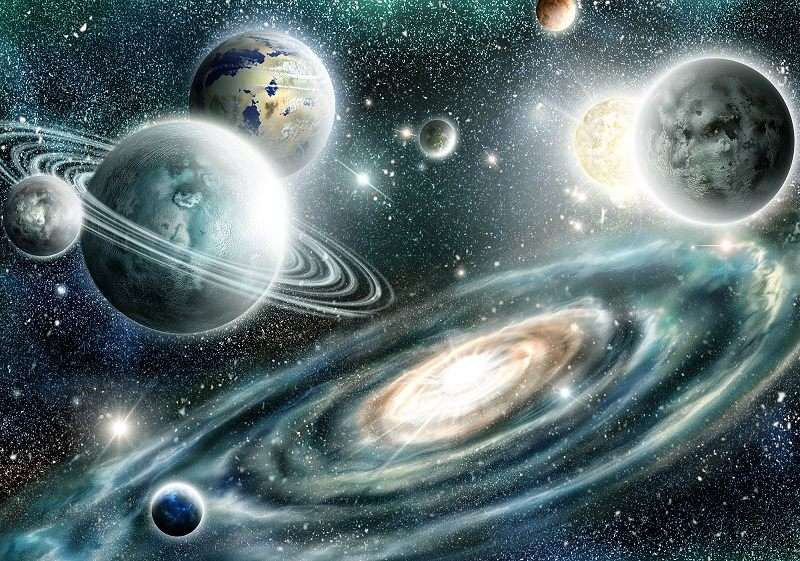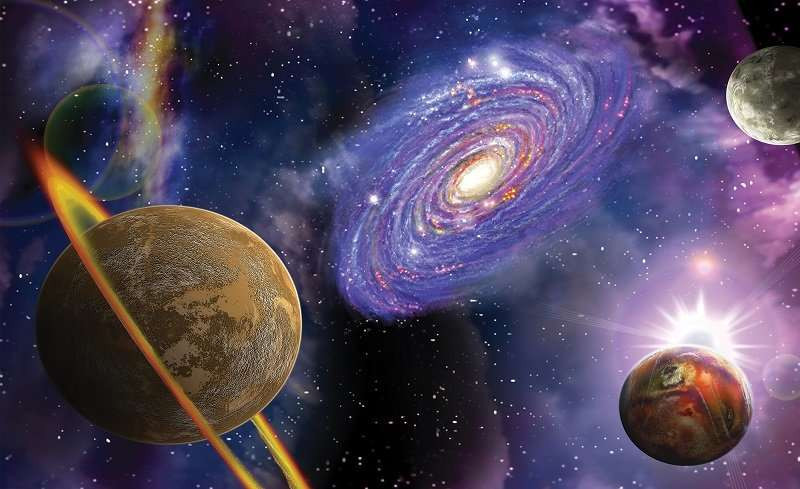 The large world map wallpaper for travelers are very suitable and useful for any office, as well as for children's rooms. Remember that they are also completely 100% environmentally friendly. The colors are solid and pastel. These models have extremely precise detail and perfect clarity of the signposts. Our online store for photo wallpapers and wall murals also offers antique maps of the worlds and the solar system.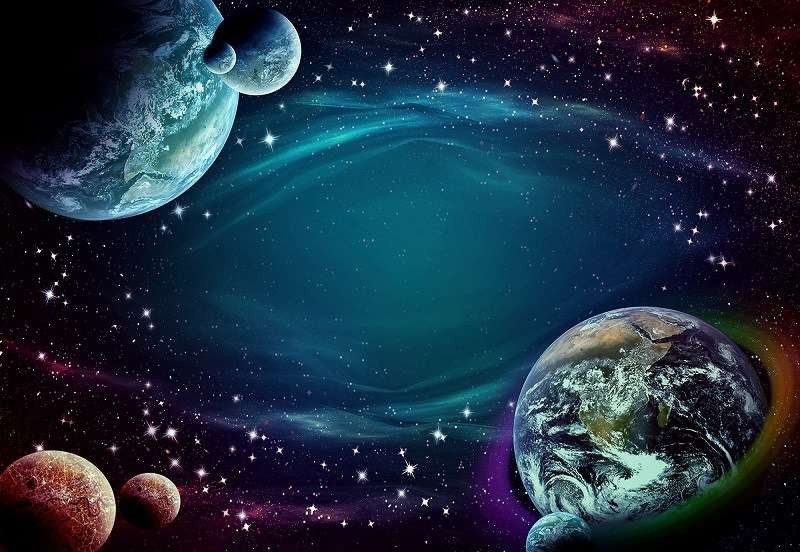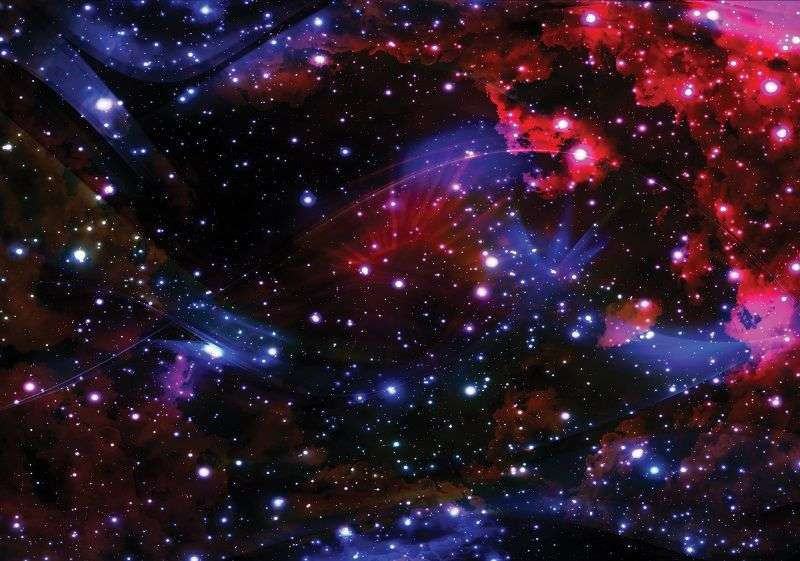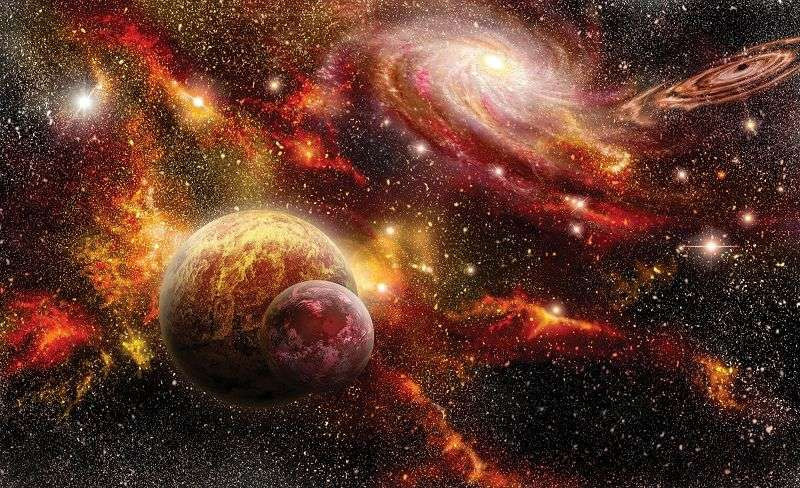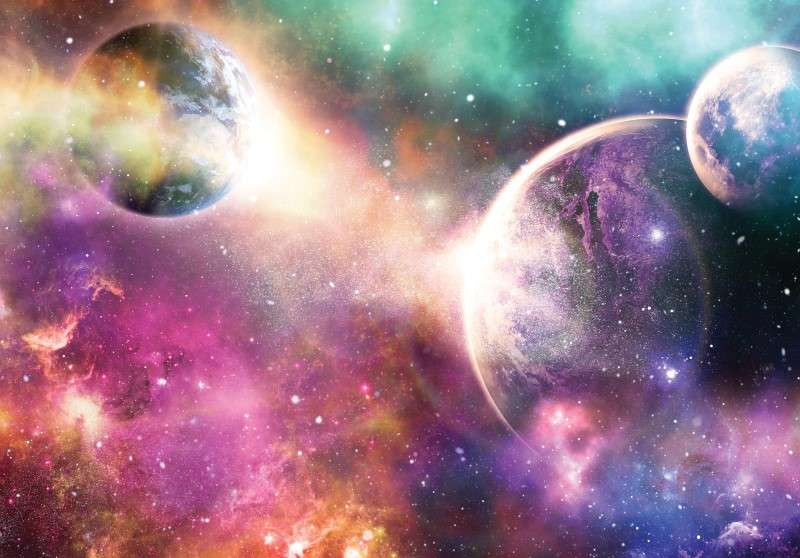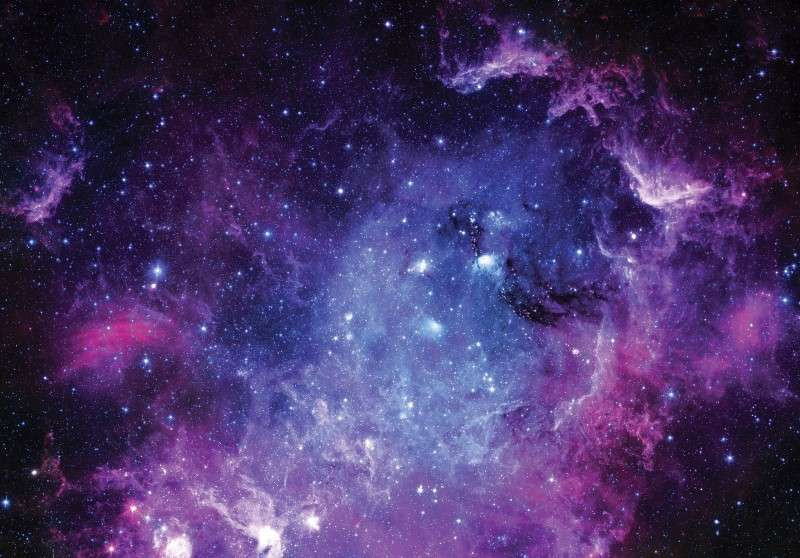 The quality of the wallpapers in our online store is absolutely guaranteed, so give them a look, and you can order the one you like. You can choose dimensions that will fit in your room or the office. It will be available in 3-5 days from the order date, and you will receive free shipping with included glue in the package. And the good thing is that it is easy to take off, without traces on the walls, if you decide to move it or just to take it off. The large world map wallpaper for travelers is a good choice for a gift, as well. So, think about it and choose it for you or your friends and family.
Wall murals with graffiti for teenagers
Romantic Paris, London, Venice wall murals
New York - the big city of love wall murals
Large wall posters that create beautiful spaces
Create unique interior with art & design wall murals
Wall murals with waterfalls for an oasis at home
Wall murals with orchids that bring positivity at home
Wall murals with roses for a cozy atmosphere at home
Find the perfect wall murals for living room
Modern wall murals for bedroom
Enhance your walls with cityscape 3D murals
Seascape wall murals for summer lovers
Children wall murals for joy and happiness at the room
Wall murals with brick, stone and wood walls
Wall murals with animals that light up any room
3D wall murals for any room in your house
Nature wall murals that bring freshness
Wall murals with flowers for unique interior design