If you are wondering how to refresh the walls in your children's room, you will find the answers in the next sentences. So, if you are interested - keep reading. For adding a dose of freshness in the room, there is no need to change the furniture or to make major repairs. This can be done very easily if you just change the color of one of the walls. And if you want something different, original, individual, and to impress your children there are a few simple ways! Make a decoration on one of the walls with the help of children wall murals from our website.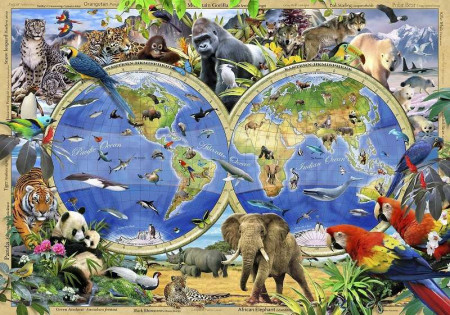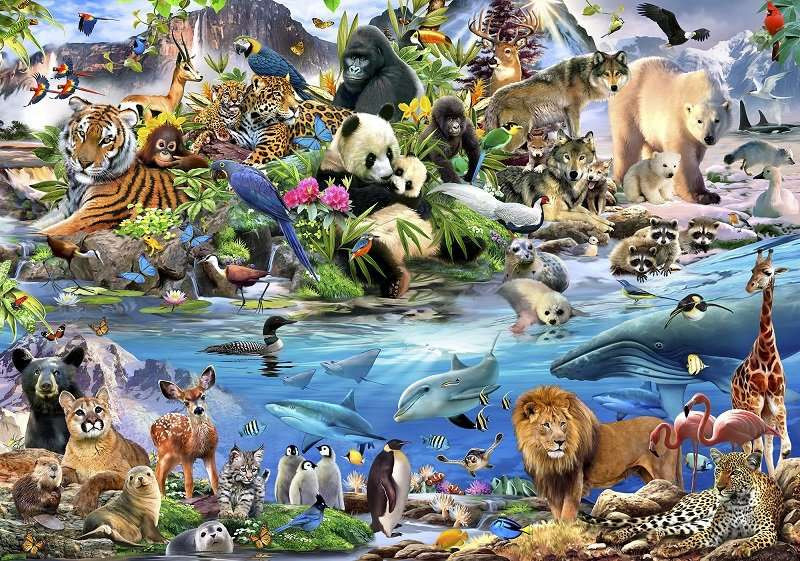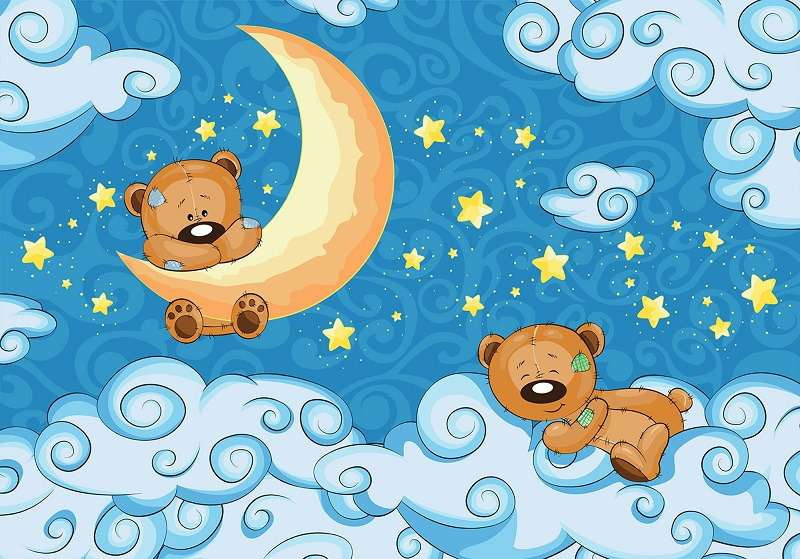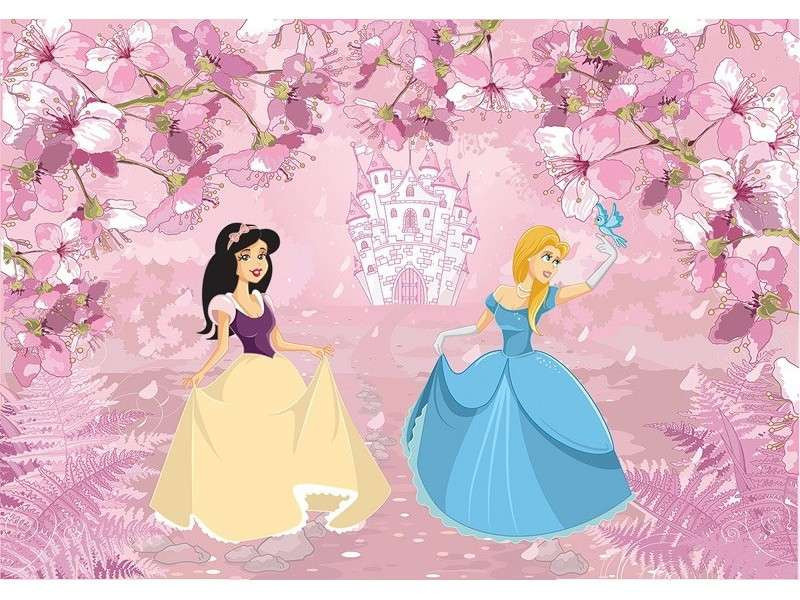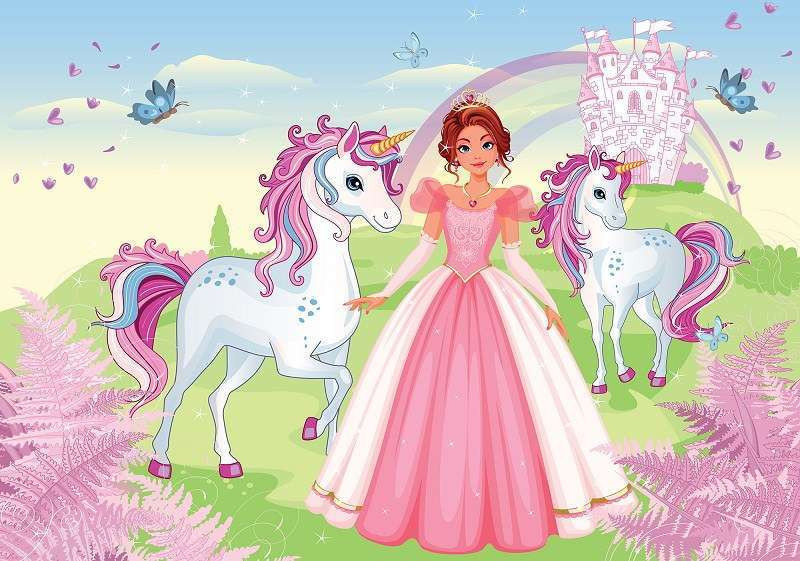 You can choose from hundreds of wall murals for joy and happiness in the room. Choose the color of the wallpaper so that it blends with the other walls and the overall furniture in the room, to get a quality, beautiful, and new decor. Children Wall murals are environmentally friendly products that are printed with special water-based inks, odorless, and toxin-free. They can be printed on a fleece base without PVC. Today, the wall murals are chosen by many families who want to bring coziness in their homes.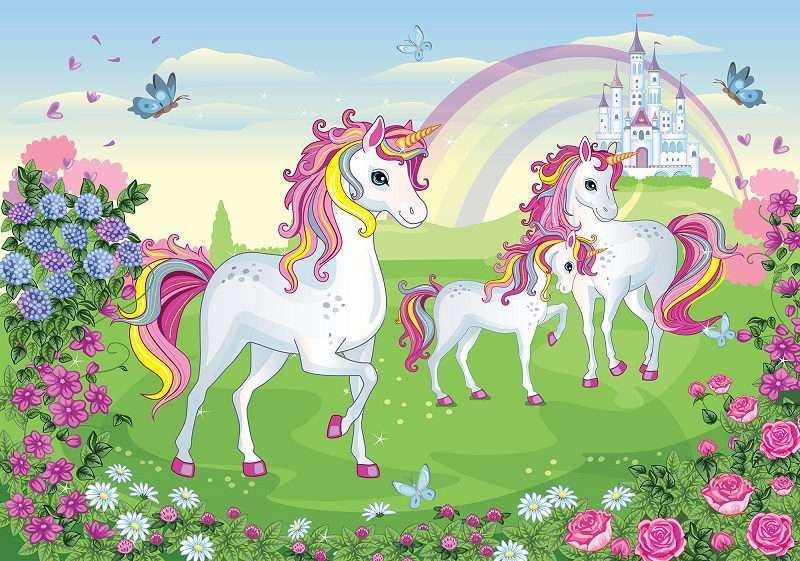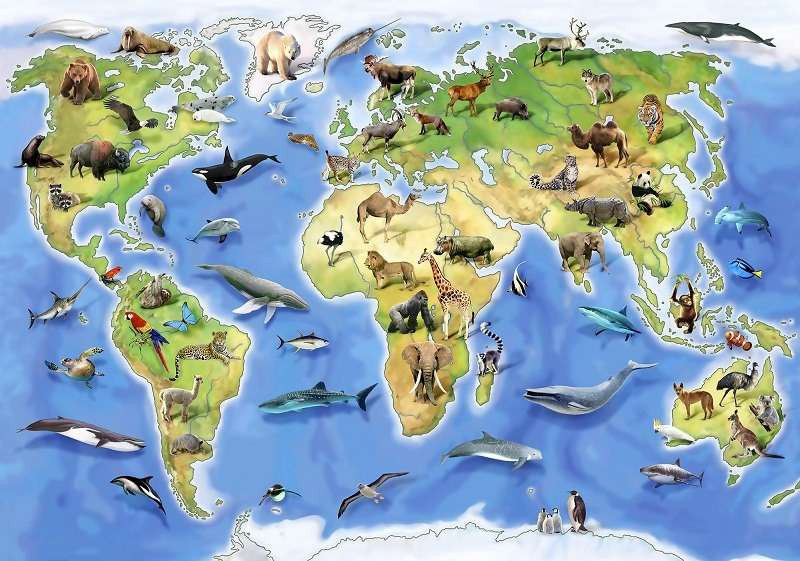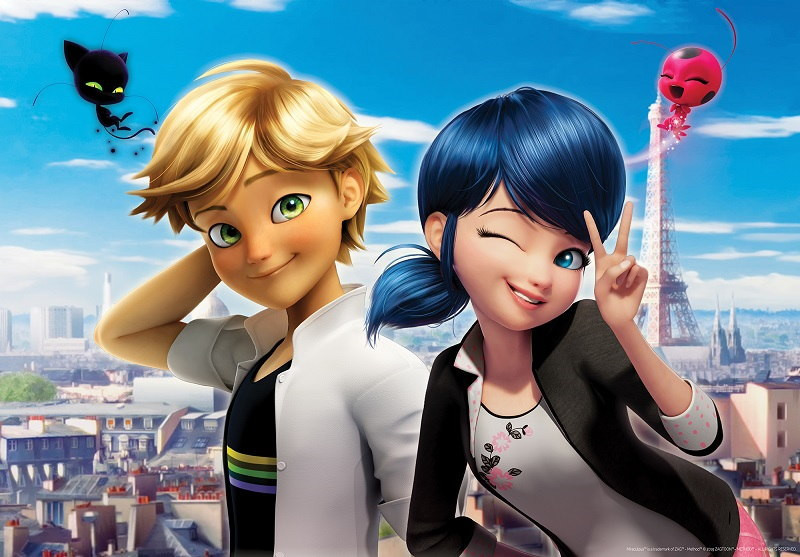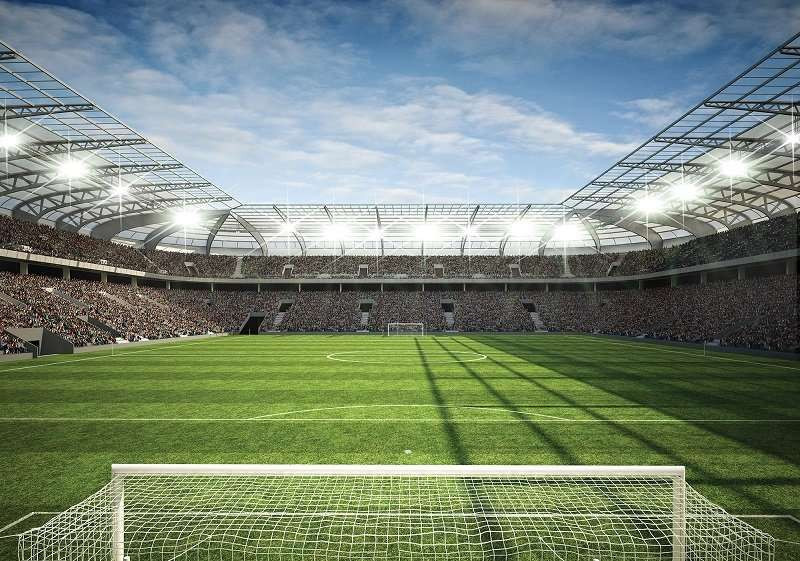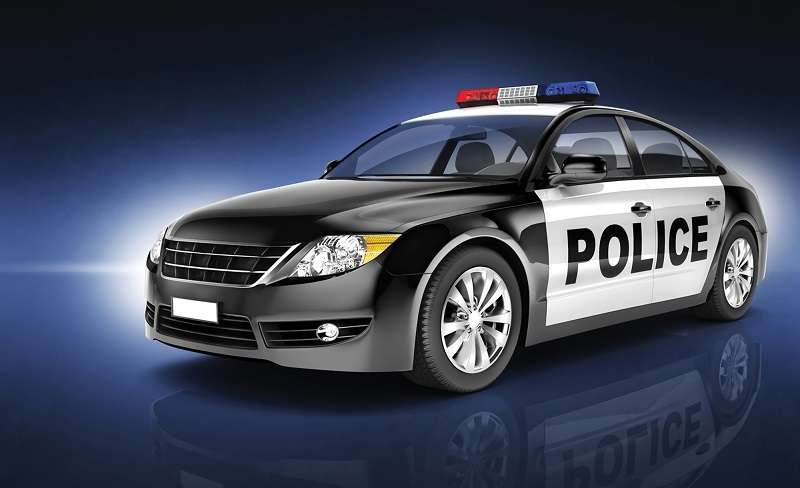 If you want to choose this option of refreshment and change, you will not only refresh your children's room, but you will bring a good mood to it. You can be 100% for the quality of our wall murals in the online store. And if you order one, it will be available in 3-5 days from the order date. The shipping is free, and there is included glue in the package. So, do not waste more time but choose a children wall mural for your child's room and make him/her happy.
Romantic Paris, London, Venice wall murals
New York - the big city of love wall murals
Large wall posters that create beautiful spaces
Create unique interior with art & design wall murals
Wall murals with waterfalls for an oasis at home
Wall murals with orchids that bring positivity at home
Wall murals with roses for a cozy atmosphere at home
Find the perfect wall murals for living room
Modern wall murals for bedroom
Enhance your walls with cityscape 3D murals
Seascape wall murals for summer lovers
Wall murals with brick, stone and wood walls
Large world map wallpaper for travelers
Wall murals with animals that light up any room
3D wall murals for any room in your house
Nature wall murals that bring freshness
Wall murals with flowers for unique interior design