If you have decided to put a wall mural at home, you need to think well before buying one, because it has to match well with the colors and the style of your home. This is why in the next sentences, we will be mainly talking about how to choose a wall mural. The choice of colors and patterns is something that you need to be careful with because it depends on what kind of room you will get. You can have a cozy seating area or an elegant relaxation room.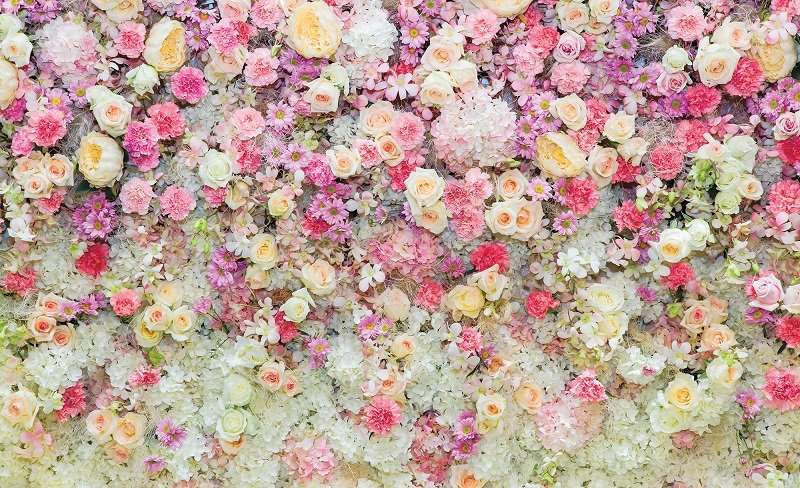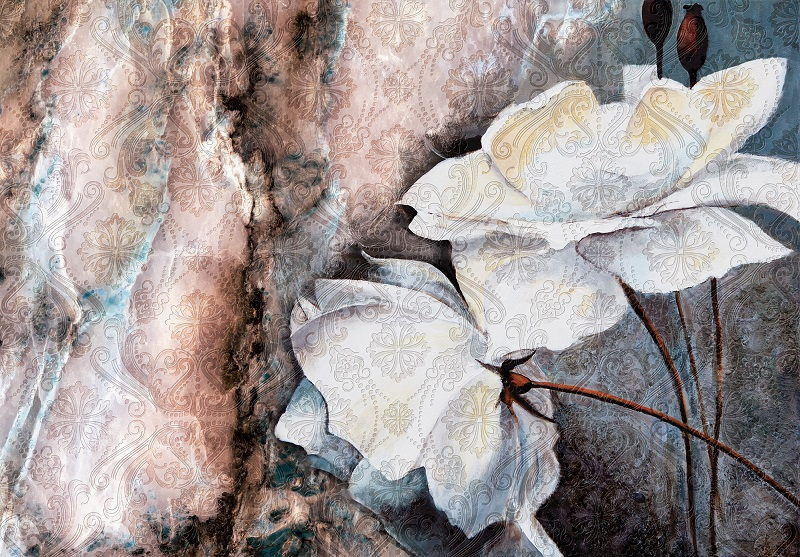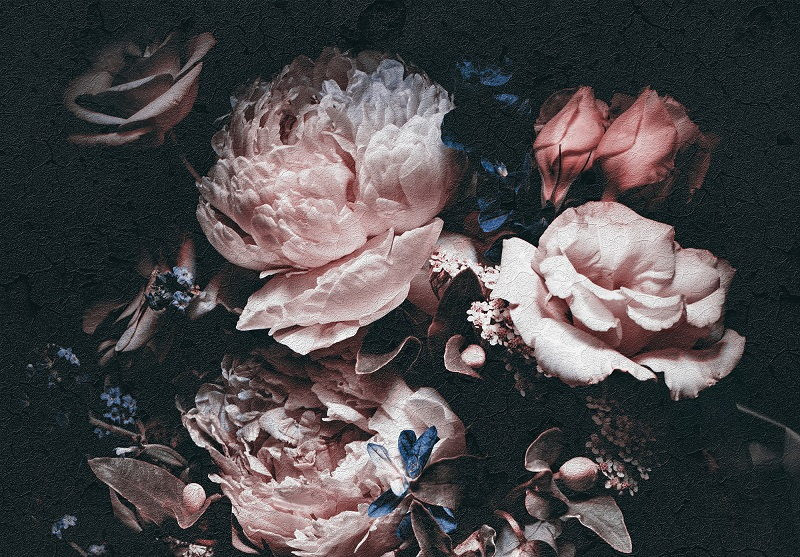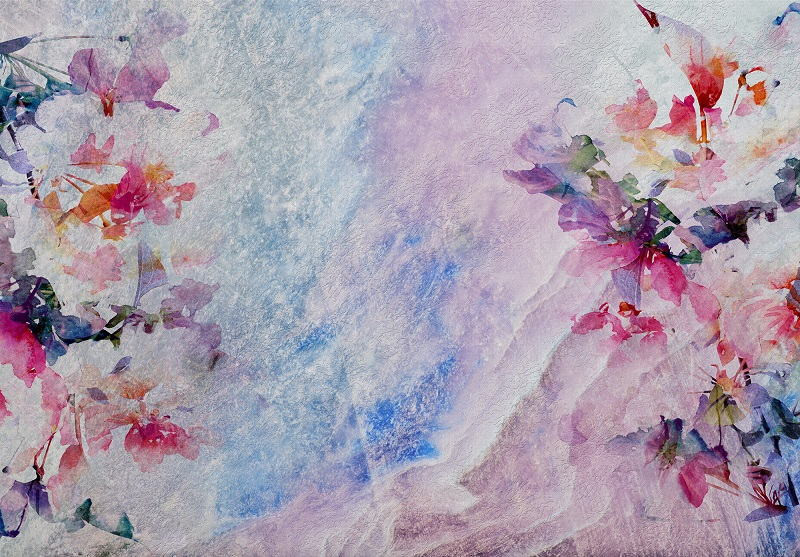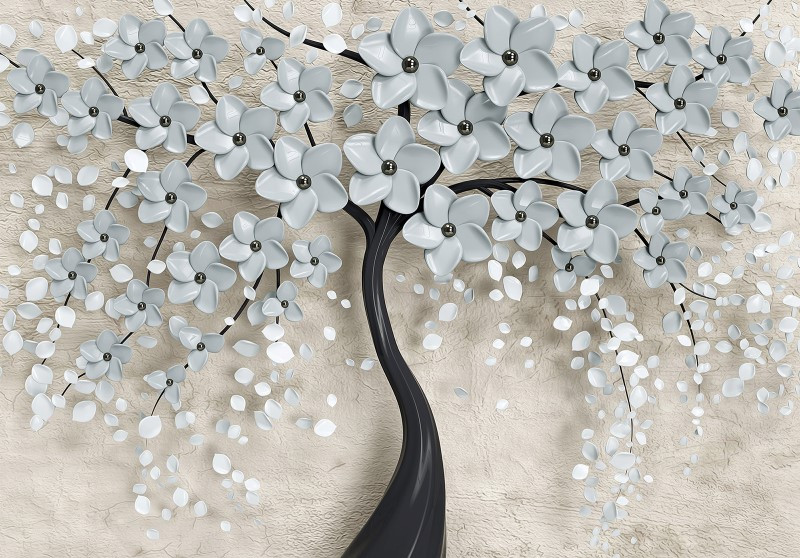 If you want a romantic bedroom, the right choice is gentle, neutral, and mostly pastel colors. For example, wall murals with flowers are a good way to give a romantic atmosphere to the room. The wall murals with abstract figures are the way to make the room more spacious and brighter. Another solution to make your bedroom attractive and fresh is by putting a wall mural on one wall. You just need to make the right combination of the wallpaper with the color of the walls. Be careful with the style of the interior design, as well.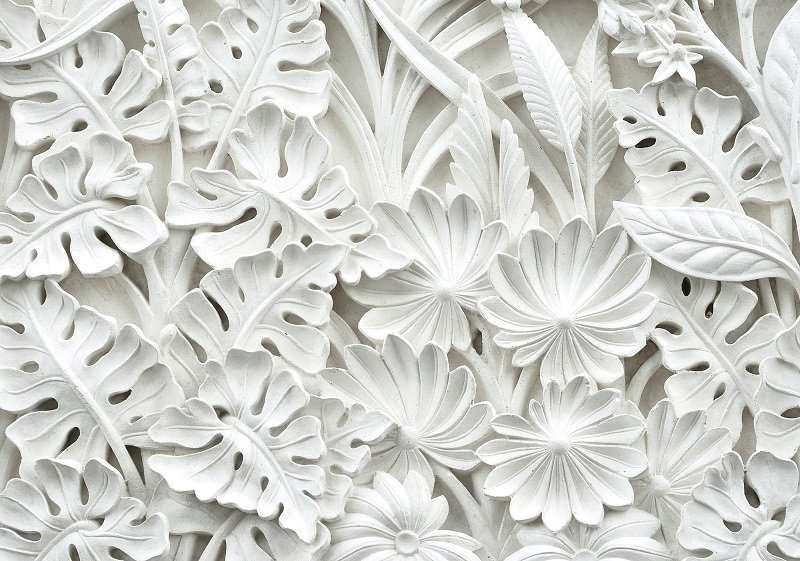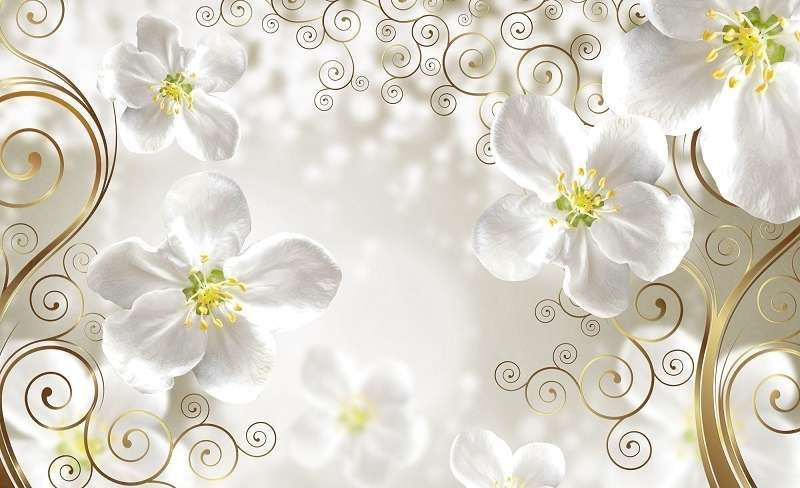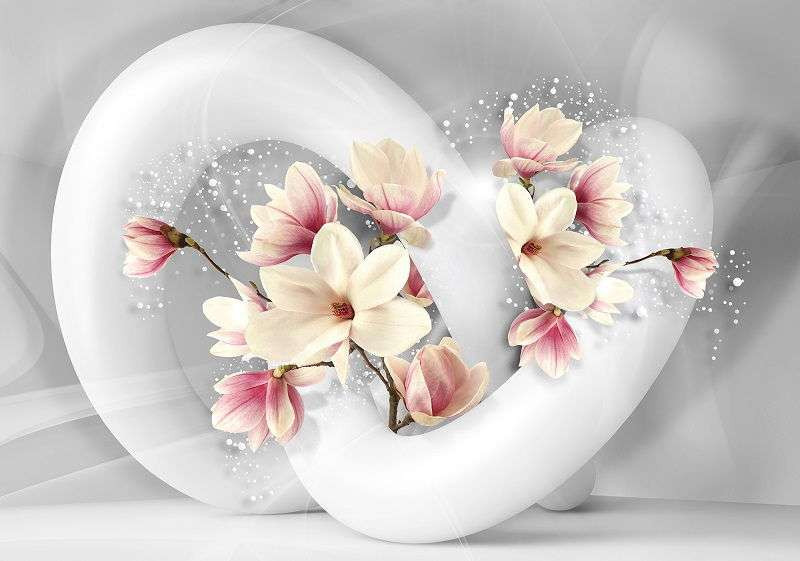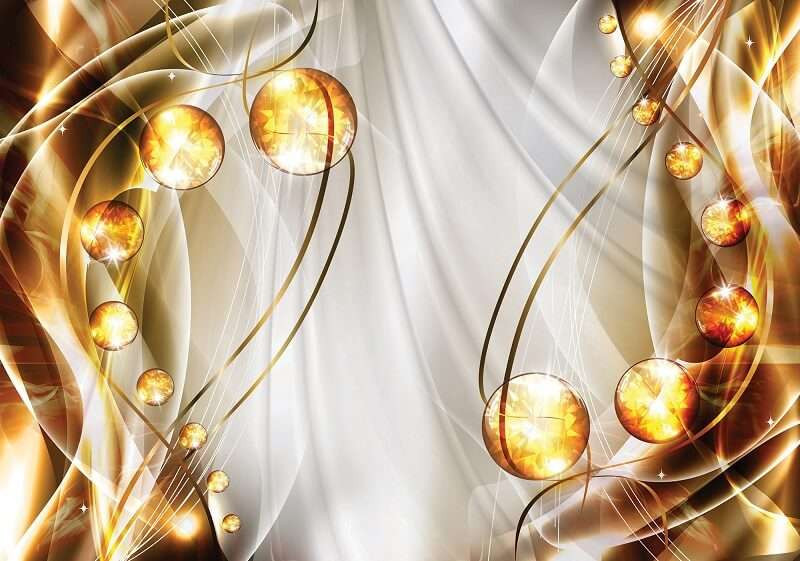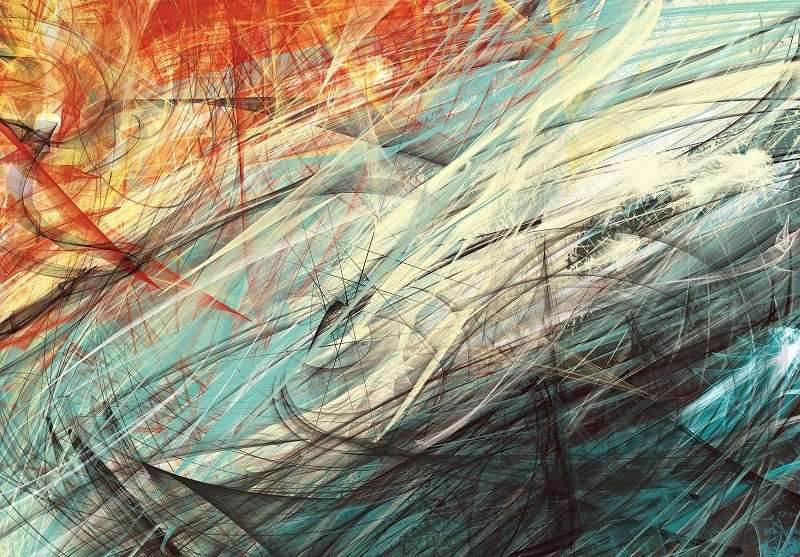 Another important thing when choosing wall murals is the size of the room. If the room is small and the furniture is light, the wall mural should be in the same light tone - white, golden beige, light green, ocher, unsaturated orange. This will keep the feeling of free space. Otherwise, the room can become a dark "box". If the room is large, you can play with the contrast between light and dark colors. In our online store Wallmurals.ie there are a lot of different options from which you can choose. Think about which one will be best for your home and order it, and enjoy free shipping within 5-6 days after the order date.
Wall murals with graffiti for teenagers
Romantic Paris, London, Venice wall murals
New York - the big city of love wall murals
Large wall posters that create beautiful spaces
Create unique interior with art & design wall murals
Wall murals with waterfalls for an oasis at home
Wall murals with orchids that bring positivity at home
Wall murals with roses for a cozy atmosphere at home
Find the perfect wall murals for living room
Modern wall murals for bedroom
Enhance your walls with cityscape 3D murals
Seascape wall murals for summer lovers
Children wall murals for joy and happiness at the room
Wall murals with brick, stone and wood walls
Large world map wallpaper for travelers
Wall murals with animals that light up any room
3D wall murals for any room in your house
Nature wall murals that bring freshness
Wall murals with flowers for unique interior design


Tags: