The wall murals with brick, stone, and wood walls are a great way to decorate your house. And not only that - they have some advantages as well, which we will share with you. We are sure that many of you have wondered what choice to make when it comes to choosing a wall mural. If you like the wallpapers that imitate stone, we are sure that you will love our wall murals with brick, stone, and wood walls. Many people believe that wall murals imitating stone are a better solution than laying a regular stone.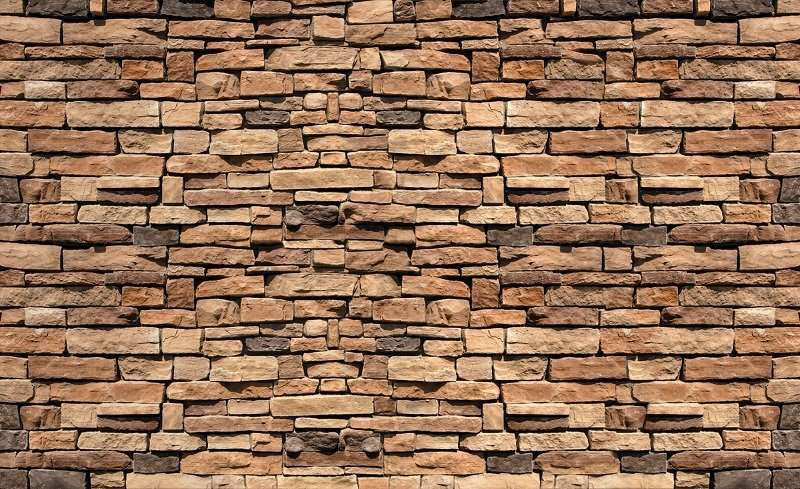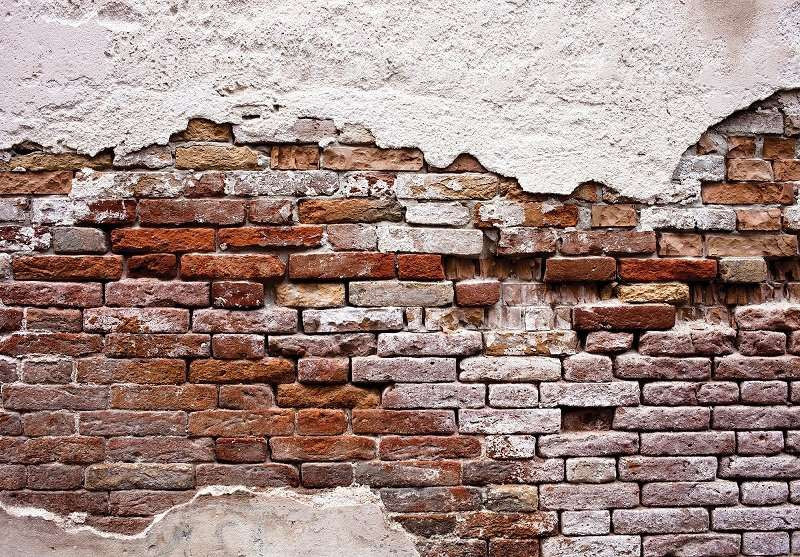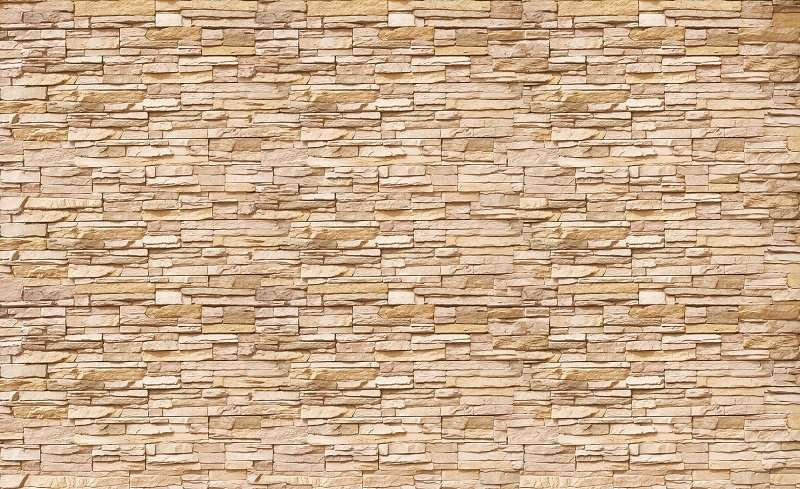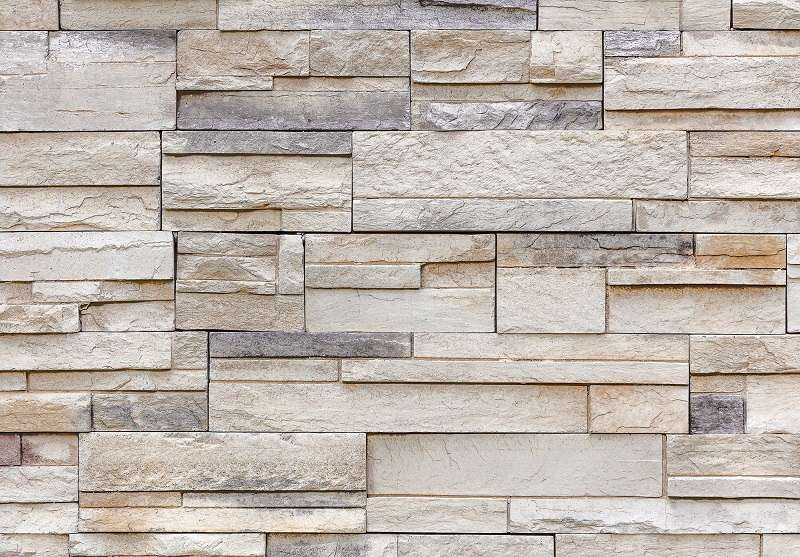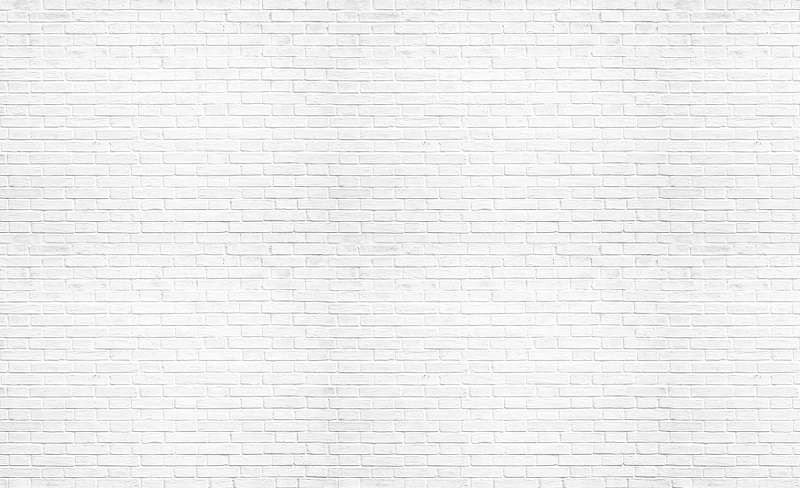 Maintaining a stone wall, in reality, it is quite a difficult task, requires systematic care. Few people are aware that the stone is a magnet for dust, and it is unfortunately layered constantly and daily. Removing it, we would say the mission is impossible! On the other hand, wall murals with brick, stone, and wood walls are easy to maintain because, the material does not attract dust and very rarely gets dirty, as dirt is removed almost effortlessly, using a slightly damp cloth removed in seconds.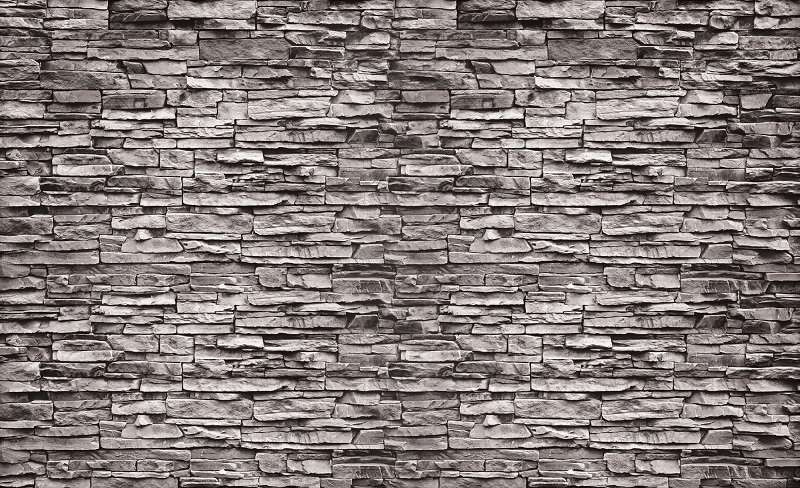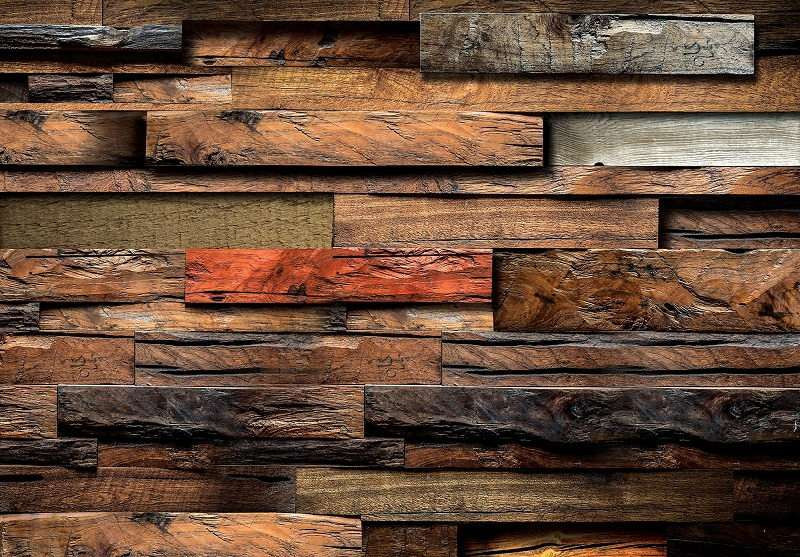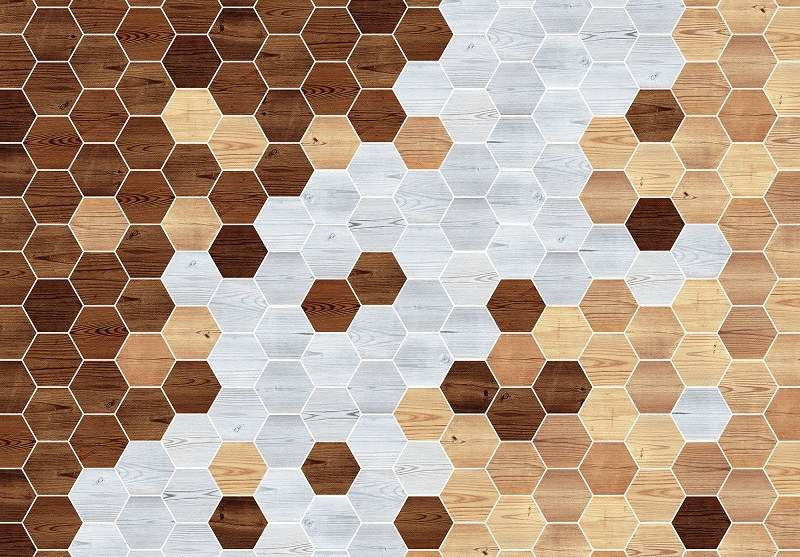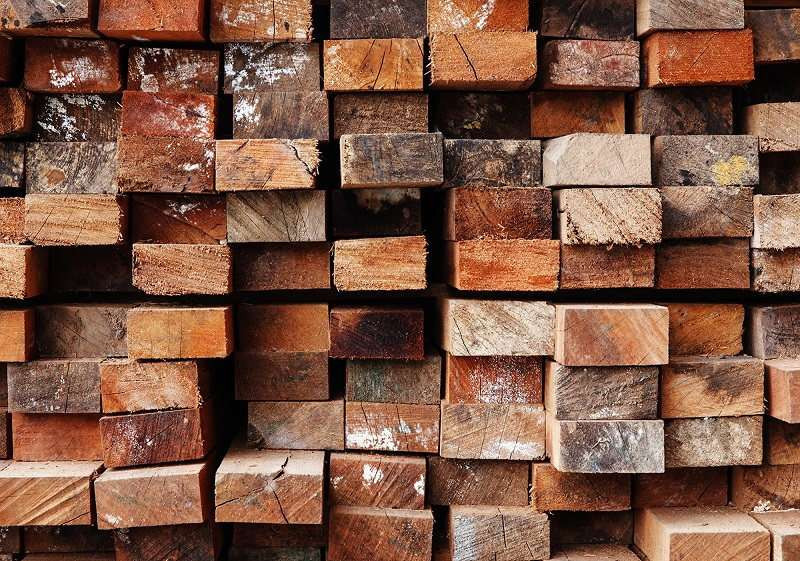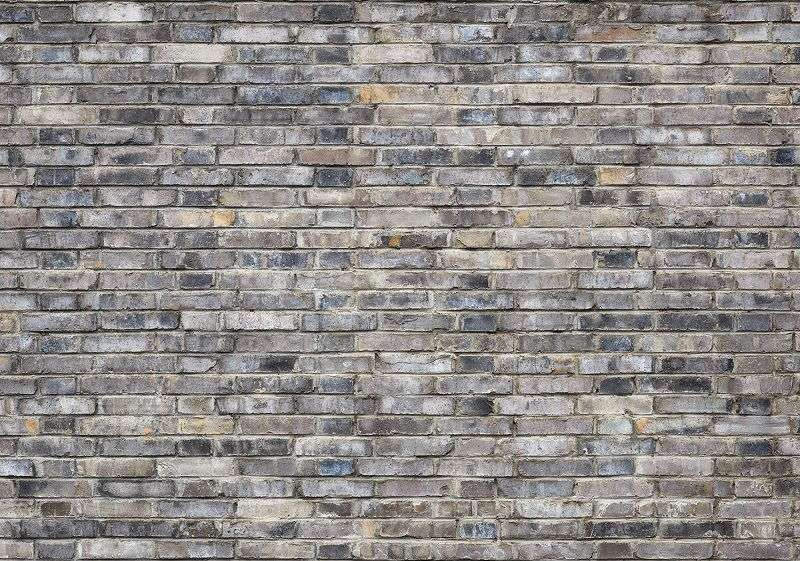 Having emphasized these basic features for comparison, we will add a few more. The photo wallpapers are installed very quickly, they are delivered to your door, and you do not have to carry a hundred kilograms of stones. In conclusion, we always respect the personal choice of the client, and believe that everyone can judge the right choice for themselves, if with this article we managed to provoke you to think about the wall murals as a good interior decision, then our mission is fulfilled and we have been useful to you!
Wall murals with graffiti for teenagers
Romantic Paris, London, Venice wall murals
New York - the big city of love wall murals
Large wall posters that create beautiful spaces
Create unique interior with art & design wall murals
Wall murals with waterfalls for an oasis at home
Wall murals with orchids that bring positivity at home
Wall murals with roses for a cozy atmosphere at home
Find the perfect wall murals for living room
Modern wall murals for bedroom
Enhance your walls with cityscape 3D murals
Seascape wall murals for summer lovers
Children wall murals for joy and happiness at the room
Large world map wallpaper for travelers
Wall murals with animals that light up any room
3D wall murals for any room in your house
Nature wall murals that bring freshness
Wall murals with flowers for unique interior design