The interior design keeps developing every single day. The wall murals with animals are known as one of the best ways for decoration at home, and since its first advent until now, they are often chosen by many people. Deers, horses, dolphins, tigers, pandas are only part of the animals which you will find when you take a look at our wall murals with animals on the website. There is a variety of choices for the people who love animals and want them to light up their houses.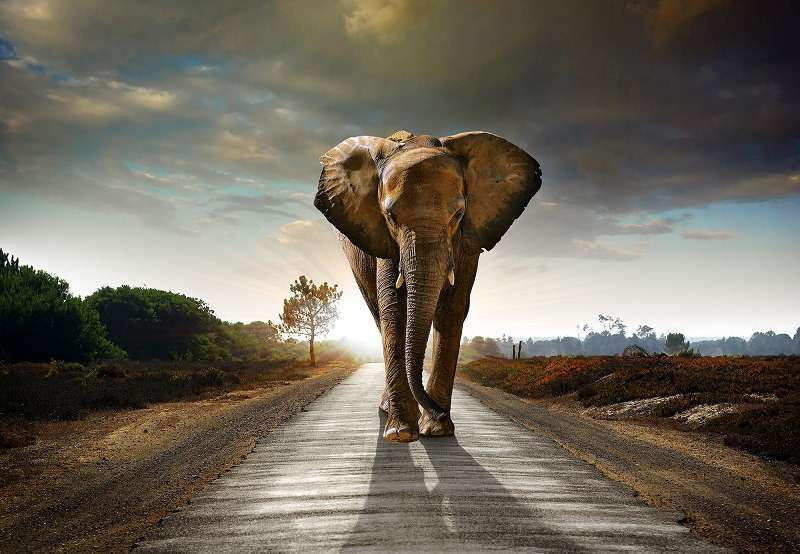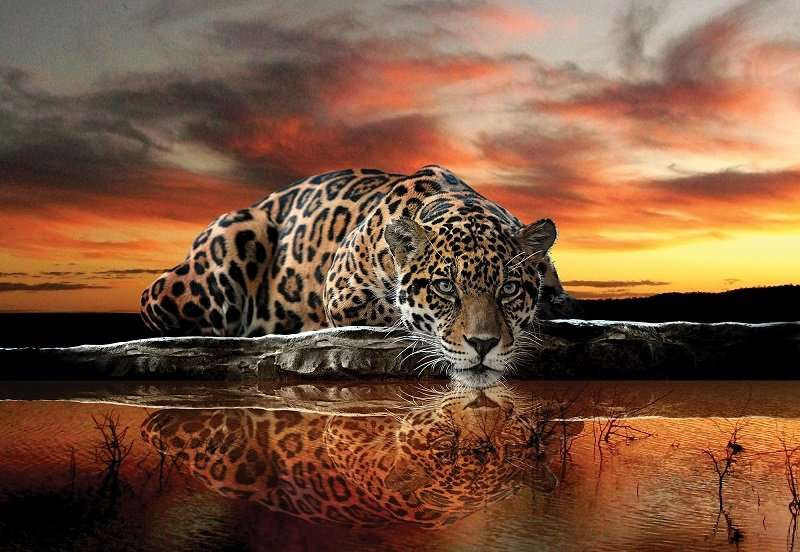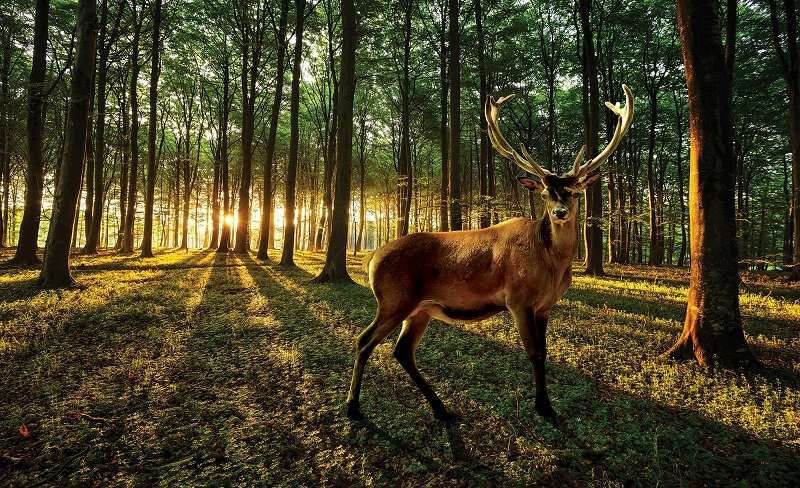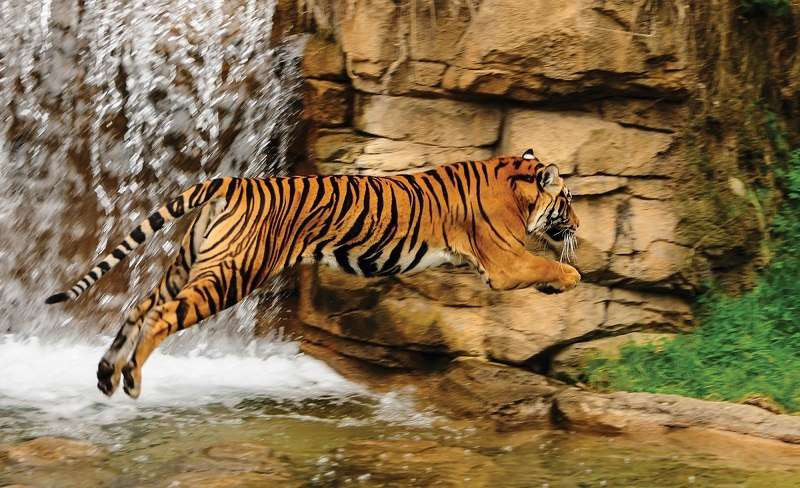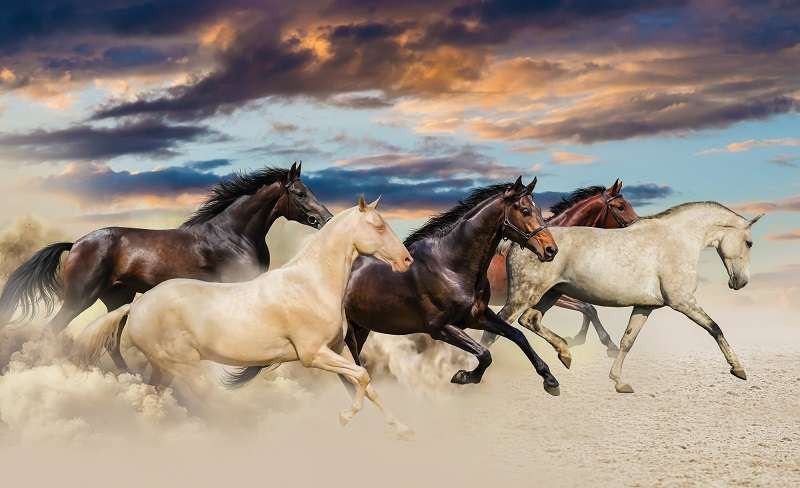 The only rule you need to follow when choosing a wall mural for your home is to think about the colors. As you probably know, our home can become a refuge where we can improve our mood, calm our souls, and lift our spirits by choosing the right colors. For example, all shades of red as well as pink combine well, and pink and red taken together in well-matched tonalities can add exceptional warmth to your living room or sensuality in your bedroom. Brown tones combined with an orange look great in the living room and kitchen, but with dark orange should not be overdone.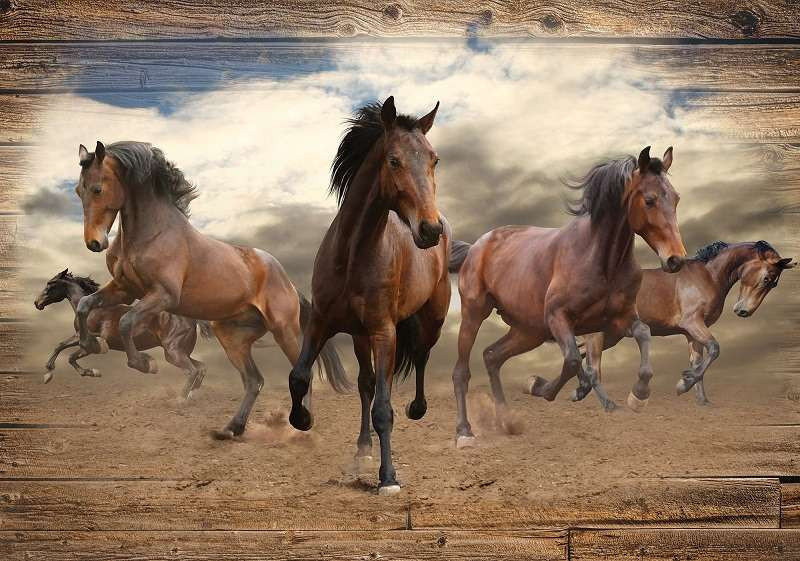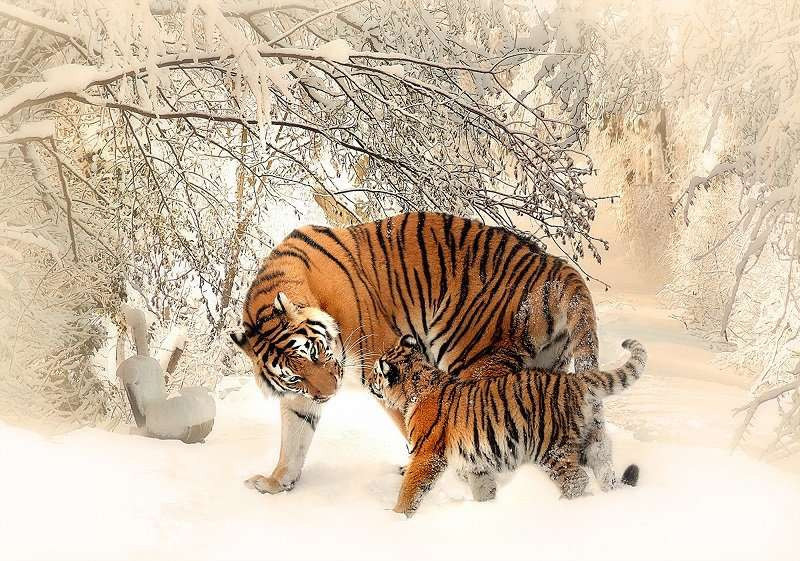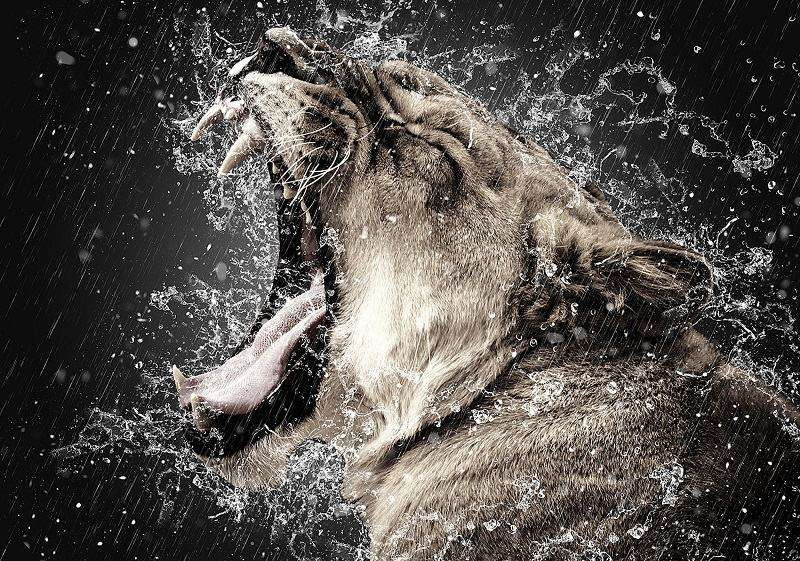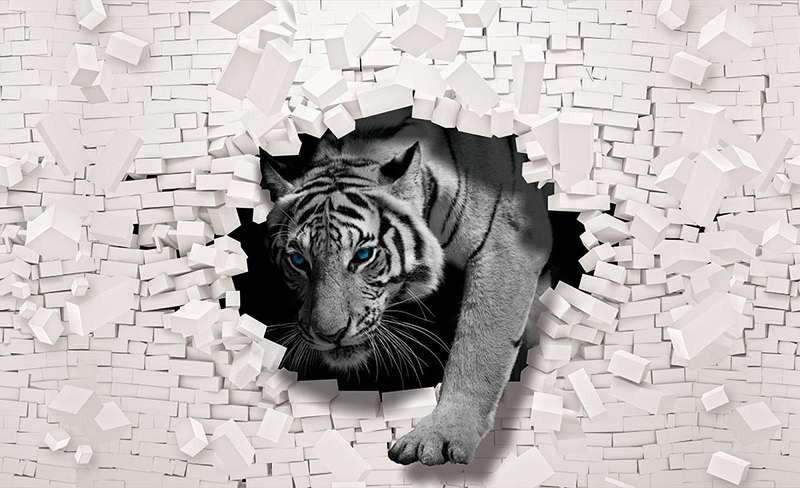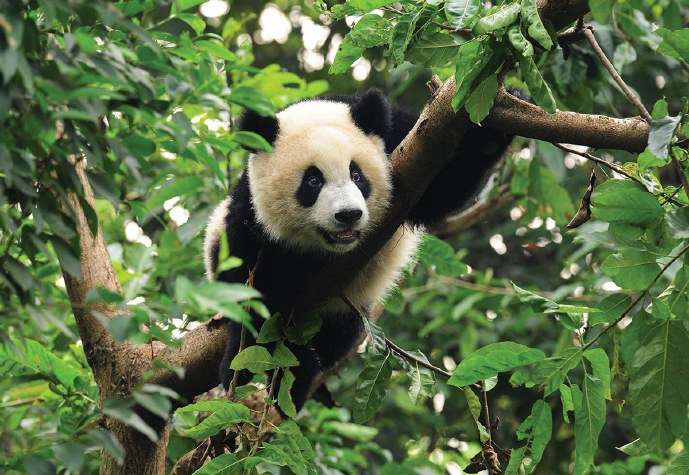 We are all familiar with the fact that green goes well with yellow, but few of you may know that also, if blue is present, a lot of freshness is added to this standard combination. This and many more color combinations can bring a lot of freshness to your home. Combined with a nice picture of an animal you like can be the perfect way to decorate your room. Our wall murals with animals are great for any room in your house, so take a look at the website and choose something you like.
Wall murals with graffiti for teenagers
Romantic Paris, London, Venice wall murals
New York - the big city of love wall murals
Large wall posters that create beautiful spaces
Create unique interior with art & design wall murals
Wall murals with waterfalls for an oasis at home
Wall murals with orchids that bring positivity at home
Wall murals with roses for a cozy atmosphere at home
Find the perfect wall murals for living room
Modern wall murals for bedroom
Enhance your walls with cityscape 3D murals
Seascape wall murals for summer lovers
Children wall murals for joy and happiness at the room
Wall murals with brick, stone and wood walls
Large world map wallpaper for travelers
3D wall murals for any room in your house
Nature wall murals that bring freshness
Wall murals with flowers for unique interior design