The biggest decor trends for 2020 are still wall murals. This design technique is the perfect way to create a unique interior at home and an artful impact. These pieces of art instantly open up every room and your imagination, of course. And we are offering you thousands of beautiful designs to choose from. You can take a look at our wall murals with flowers, nature, cities, and many more interesting pictures. And if you choose to install a wall mural at home, be prepared for sudden impact.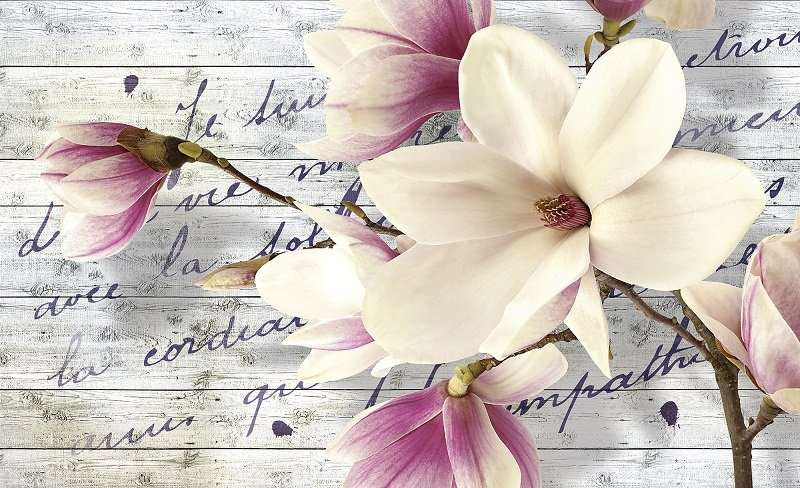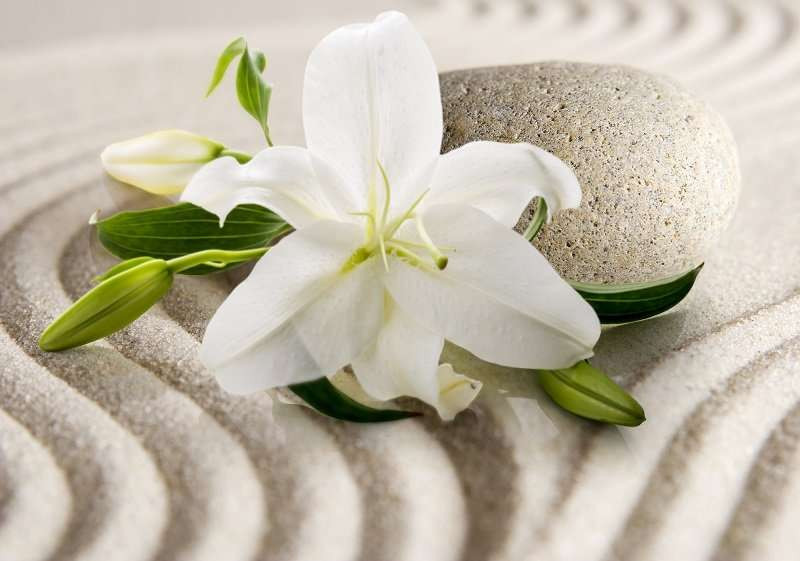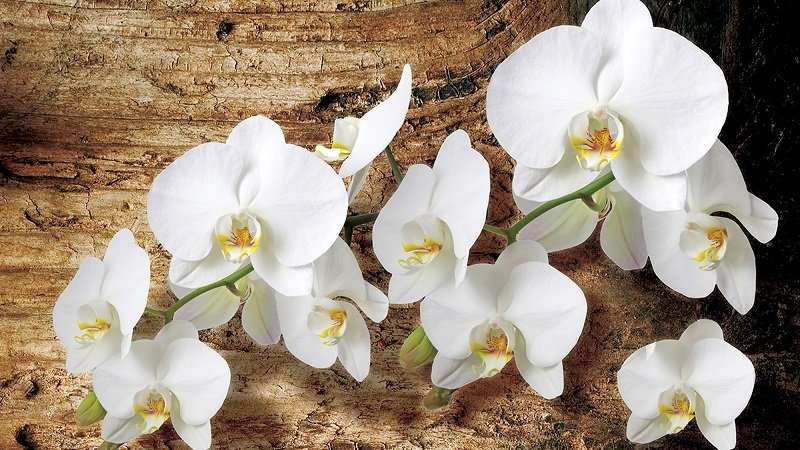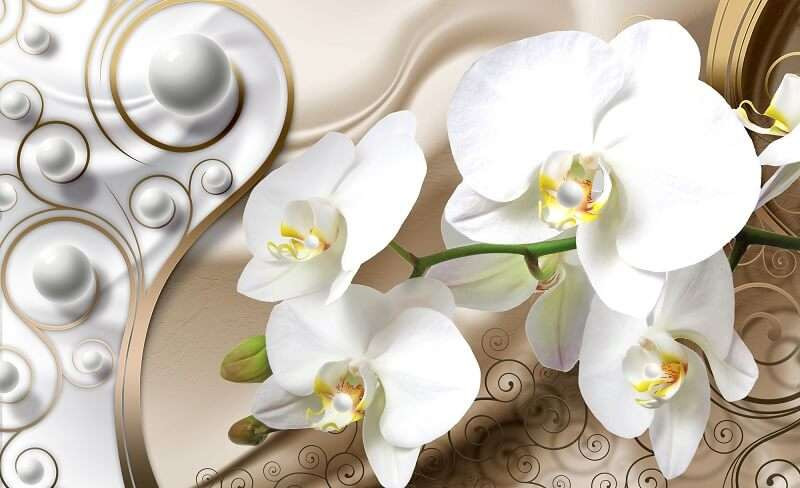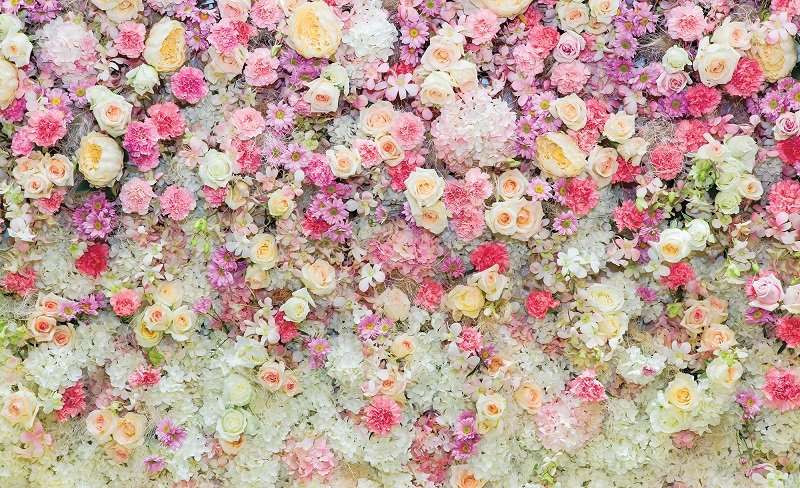 These creatures bring so much joy and freshness. The only thing you have to do is to choose a wall mural that you like, and you won't be fed up with it after a month. Choose the right one for your space. Think about the colors and the interior of the room and pick a wall mural with flowers. Create beauty in your home with floral wall murals from us. The extremely rich variety of colors will make you feel good during the time you spend at home, in a fresh and pleasant atmosphere. It is not enough for a home to be nicely furnished, the color scheme must be well chosen because it is a major factor that creates comfort.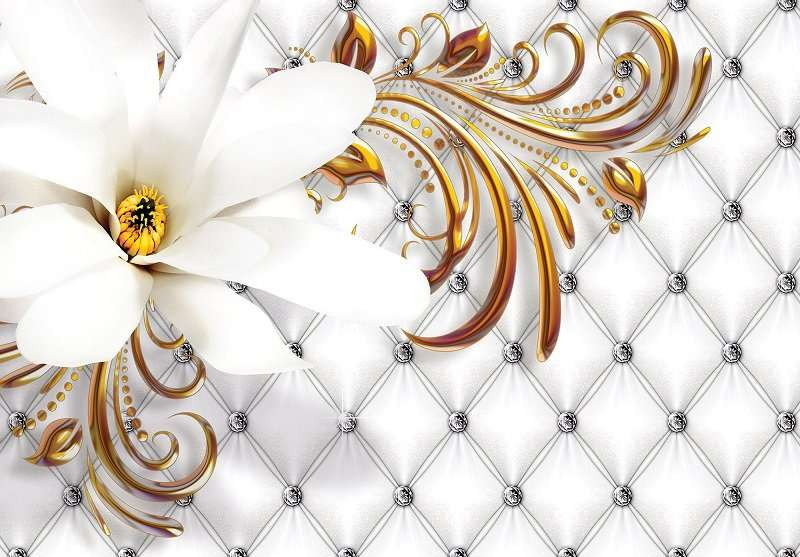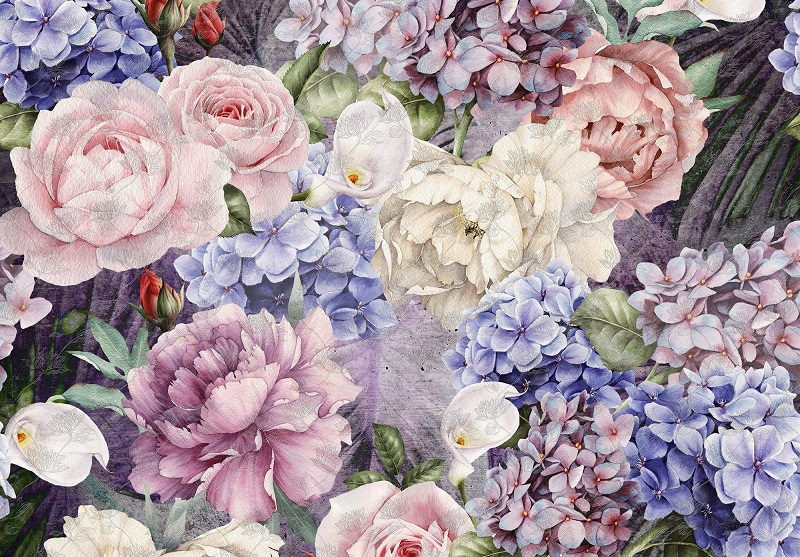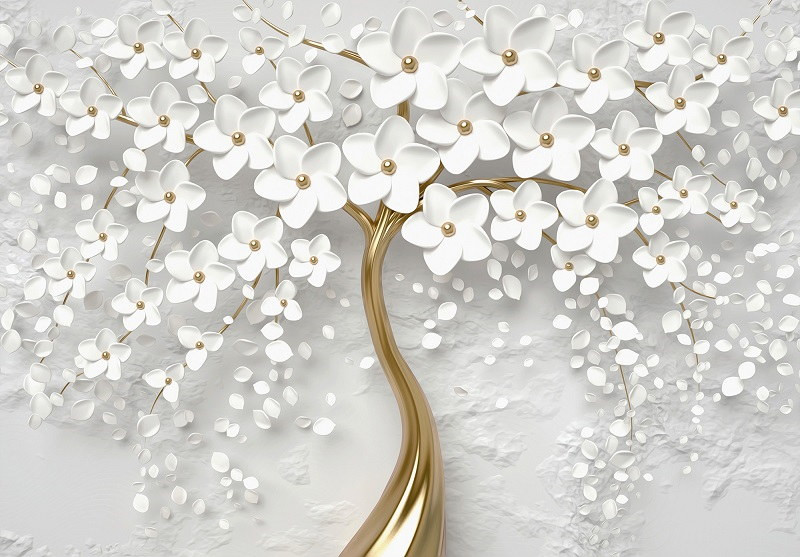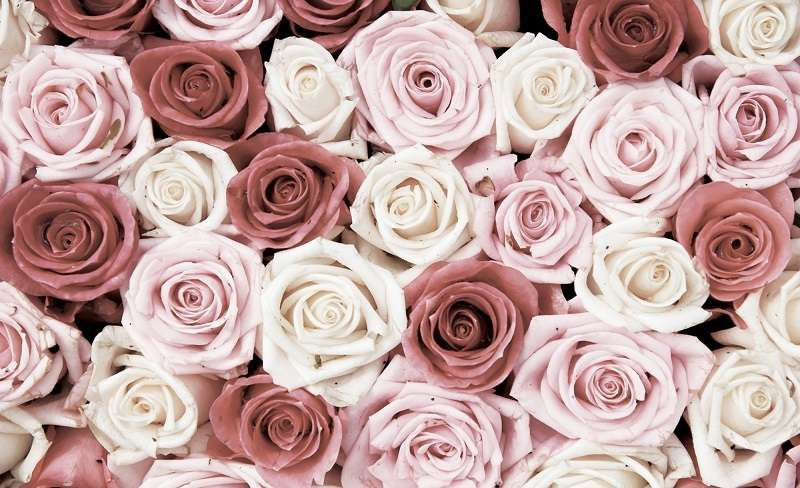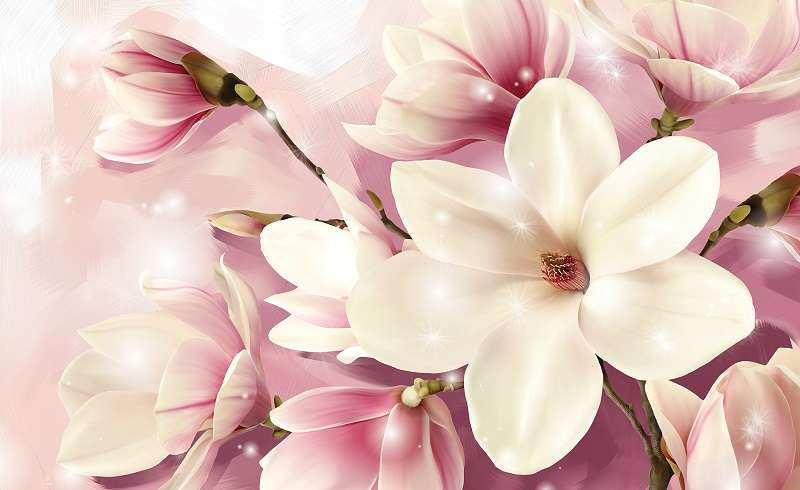 So, if you love one particular flower - choose a wall mural with it because it will make you happy every time you look at it. Orchids, roses, magnolia, or etcetera - each of them will show you the magic of the flowers. The different colors turn the wall mural of flowers into a kind of color therapy, which has a positive effect on the occupants of any home, especially in today's fast-paced world, often filled with stressful situations. Depending on your preferences, different types of flowers or combinations of flowers printed on our wall murals are available. So, choose one from our website and create a unique interior design at your home.
Wall murals with graffiti for teenagers
Romantic Paris, London, Venice wall murals
New York - the big city of love wall murals
Large wall posters that create beautiful spaces
Create unique interior with art & design wall murals
Wall murals with waterfalls for an oasis at home
Wall murals with orchids that bring positivity at home
Wall murals with roses for a cozy atmosphere at home
Find the perfect wall murals for living room
Modern wall murals for bedroom
Enhance your walls with cityscape 3D murals
Seascape wall murals for summer lovers
Children wall murals for joy and happiness at the room
Wall murals with brick, stone and wood walls
Large world map wallpaper for travelers
Wall murals with animals that light up any room
3D wall murals for any room in your house
Nature wall murals that bring freshness